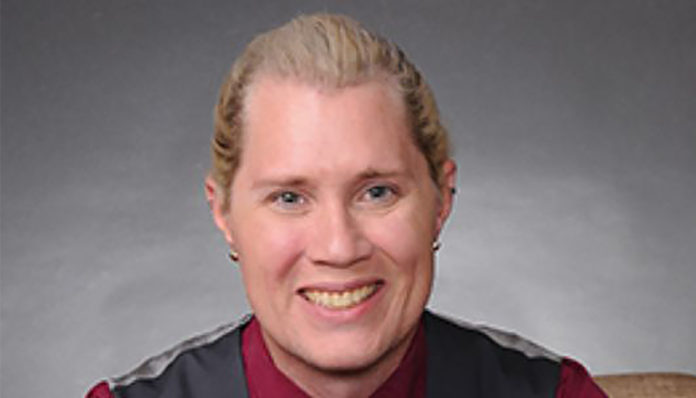 John R. Wood Properties (JRW) has announced that Chris Barr will be the new technical director for the Wood firm, a new position created to develop and program new cutting-edge platforms as well as integrate and adapt current applications.
Barr will also assist JRW's current tech support in the supervision of all cloud and in-house server systems and work with Dottie Babcock, Chief Operating Officer, in JRW's research and statistics operation.
Barr has worked for various entities including Neighborhood America, Testimonial Tree, and Naples Area Board of REALTORS® (NABOR®). At NABOR®, Barr was instrumental in the creation of Sunshine Multiple Listing Service (MLS), which was the custom MLS system that Naples created. When NABOR® changed over to Matrix as part of the cohesive effort to regionalize the MLS systems in Southwest Florida, Barr became head of the Technology Department.
Throughout Barr's career, his skills widened further with each role, "When I became a senior applications developer/network administrator and took on maintaining and administering the databases, I was able to rethink the architecture of the functionality that I needed to provide. It is challenging to make good business decisions with information that is sitting on different systems. It is my job to take data and integrate and process it, so it is useful and compatible," says Chris.
Phil Wood, President of John R. Wood Properties, is honored and excited to have Barr on board, "We decided we needed more technical firepower on the JRW team, and it just happened to be perfect timing because Barr was longing to get back into programming.  With Barr's expertise in developing and adapting applications, he will be able to assist our agents in continuing their long-standing dominance in the local markets."
Barr graduated from Clarkson University with his Bachelor of Science degree in computer science where he quickly earned a reputation as a fast, innovative and elite programmer. He is married to his college sweetheart, Tara.   When he isn't working, he enjoys spending time with Tara, their daughter, and twin sons at their family's mountain house in New Hampshire.
---
About John R. Wood Properties
John R. Wood Properties is one of the oldest real estate companies in Southwest Florida, locally and globally, with 60 years of industry and market expertise. They have fourteen offices serving Marco Island, Naples, Bonita Springs, Estero, Fort Myers, Cape Coral, Ave Maria, and Sanibel/Captiva Islands, with over 500 agents and staff across Southwest Florida.