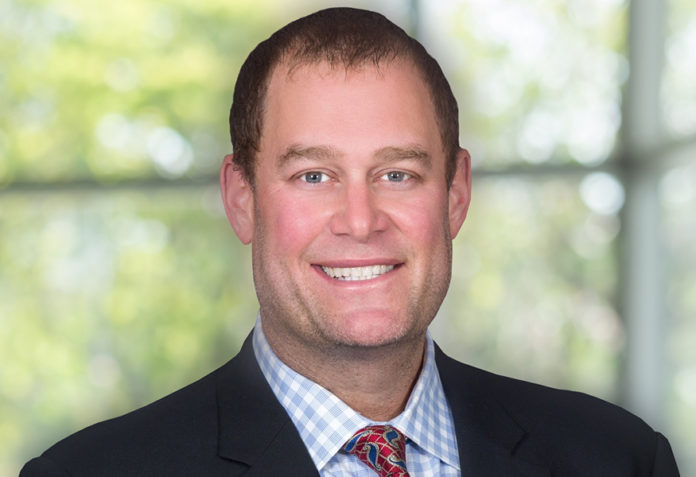 Adam Levin, Senior Managing Director of Levin Johnston, has earned the award for top U.S. multifamily broker within Marcus & Millichap, a firm comprised of more than 1,700 professionals and 80 offices across the U.S. and Canada. This award recognizes the agent that produced the highest revenue for the company in the multifamily sector in 2017.
"The Levin Johnston team continues to focus on growing and sustaining the wealth of our clients through strategic and profitable multifamily investments. We now have the added distinction of my being named number one in our international company – an achievement that further proves our strength and abilities in the multifamily sector," Levin notes.
To attain the top spot for 2017, Levin completed 47 multifamily transactions throughout the Bay Area, reflecting a total transactional volume of $365,000,000.
"Through strategic investment advisory, deep knowledge of our regional multifamily market, as well as acquisition and investment sales expertise, we are fortunate to have an established track record of consistently delivering high returns to our Clients," Levin explains.
Levin Johnston, which is headed by Levin and his partner, Robert Johnston, has directed over $2 billion in multifamily transactions throughout the Bay Area market since inception.