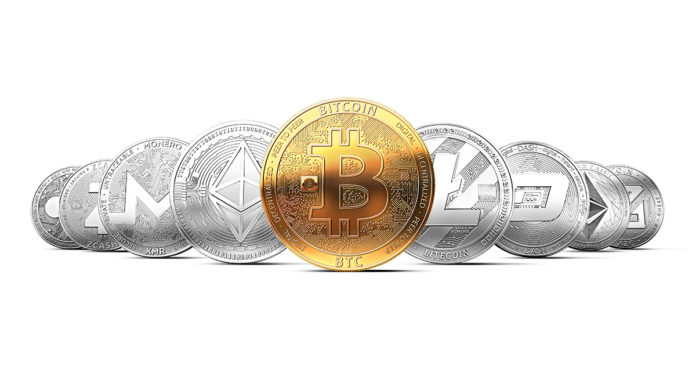 Ready or not, the real estate industry is fast embracing the use of cryptocurrency. Discussed and hotly debated in financial circles, "the most mysterious thing about Bitcoin and other cryptocurrencies," says innovative real estate and IT veteran Kenny Hayslett, president of RE/MAX Action First in Tampa, "is why they aren't used more. It is simply digital money, a medium of exchange that uses cryptography to safely and securely transfer assets."
A peer-to-peer (P2P) transaction conducted with cryptocurrency can be concluded in minutes, as opposed to the traditional real estate purchase that would normally involve bankers and fee payments and go on for many days or weeks. The many fees associated with each of those same third parties can also be either eliminated entirely or tailored to eliminate unwanted or unnecessary approvals and delays. The lack of any transaction fee, as with a credit card, is eliminated as well to ensure completion by a certain time or date.
The main concern people have with using a cryptocurrency is security. It is safer than many other methods—particularly credit cards—since no money leaves the account until the owner consents to the specific amount and personally orders the transfer. In a traditional real estate purchase, a lot of trust is put into wire transferring. In a recent case, a cyber-attack lawsuit was filed against a Clearwater real estate firm alleging a fraudulent wire transfer of $974,633.44 from an account belonging to a buyer.
Bitcoin, or another cryptocurrency, can be used to make a real estate purchase by converting it to USD, which is the more popular method, or it can be done by sending the seller actual Bitcoin as the currency of the transaction. Because of the constantly changing value of a Bitcoin, this type of purchase or exchange carries some risk. "Real estate itself can be a tricky investment," says Hayslett. "The clear advantage of using cryptocurrency throughout the exchange is that it can increase in value and reap great rewards for the seller."
This year, Realtor.com has already listed 37 single-family homes accepting Bitcoin, listing at $114,000 or the Bitcoin equivalent for a home in Kansas, all the way up to a 9,500-sq.-ft. Miami mansion for $6.5 million or the equivalent in Bitcoin or Zcash, another cryptocurrency. RE/MAX Action First is one of the first real estate brokers in the Tampa Bay area to utilize and accept cryptocurrency in real estate transactions. They are also one of the first in Tampa Bay to offer credentialing for all of their agents handling transactions involving cryptocurrency
---
About RE/MAX Action First
Clearwater real estate broker Kenny Hayslett has an extensive background in IT and has utilized technology in training agents, providing continuing education for agents, and conveying opportunities to buyers and property sellers. He owns multiple RE/MAX offices in the Tampa Bay area, doing business as RE/MAX Action First. In addition, his title company, First Title Source, and vacation property management business, Beach Time Rentals, round out value-added services for clients. Recently, as an innovator in the Tampa Bay market, he began to offer credentialing to agents so that they'd be able to professionally represent buyers and seller in real estate transactions with cryptocurrency. Founded in 1986, RE/MAX Action First is among the top real estate firms in the Tampa Bay market and an innovator in leveraging technology to best meet the needs of their customers and agents.