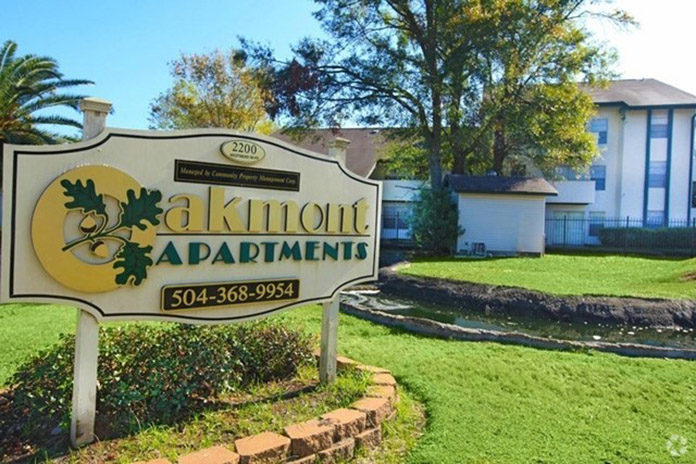 Marcus & Millichap Capital Corp. (MMCC), a leading provider of commercial real estate financing and capital markets expertise, has arranged a $22.15 million non-recourse loan to refinance Oakmont Apartments, a 336-unit, garden-style apartment complex in New Orleans, Louisiana. Robert Bhat, a senior director in MMCC's Miami office, arranged the financing.
"The Algiers neighborhood, where the property is located, has seen significant growth and development over the past several years and is seen positively by lending agencies," says Bhat. "This refinancing included a large cash-out, which was used primarily to buy out two partners, and now Joshua Bruno, president of Bruno Inc., a local multifamily and retail developer, is the sole owner of Oakmont Apartments. Given the strength and experience of the borrower, we obtained 10-year fixed-rate financing at 4.8 percent."
---
About Marcus & Millchap
Marcus & Millichap Capital Corporation (MMCC) is a subsidiary of Marcus & Millichap (NYSE: MMI), a leading commercial real estate investment services firm with offices throughout the United States and Canada. Through its network of national, regional and local lenders, MMCC provides capital markets products for a wide variety of investment properties, including apartments, shopping centers, office buildings, industrial facilities, single-tenant net-lease properties, seniors housing, hotels/motels, manufactured home communities and self-storage facilities. In 2017, MMCC closed over 1,700 commercial real estate financing transactions totaling $5.63 billion.