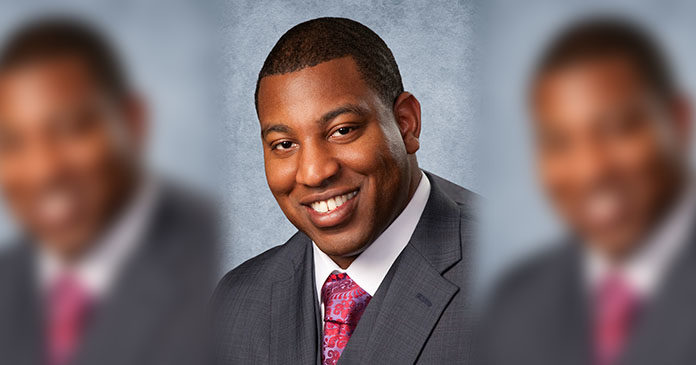 Marcus & Millichap, a leading commercial real estate investment services firm with offices throughout the United States and Canada, has announced that Matthew Drane has been promoted to regional manager of the firm's Washington, D.C. office.
"Matt has excelled at recruiting top-level talent for the office and making sure that incoming investment professionals excel here," says Bryn Merrey, senior vice president and division manager. "As regional manager, he will continue to grow the office, expand our industry-leading investment services throughout the region and be a vital resource for agents and investors."
Drane has been serving as associate regional manager since July 2017. He joined Marcus & Millichap in 2012 as an agent specializing in multifamily property investments in Southern Virginia. In 2013, Drane earned the firm's Pace Setter award and the Washington, D.C. office's Rookie of the Year award. In 2015, he was promoted to senior associate.
Prior to joining Marcus & Millichap, Drane contributed to the growth of several organizations, including two Fortune 500 companies. He developed an impressive track record of closing multi-million-dollar transactions and managing client relationships throughout the United States, in the Middle East and in Europe. Drane graduated from Miami University in Ohio with a Bachelor of Science degree in business marketing and earned an M.B.A. from the University of Nebraska-Lincoln.
---
About Marcus & Millichap
With over 1,800 investment sales and financing professionals located throughout the United States and Canada, Marcus & Millichap is a leading specialist in commercial real estate investment sales, financing, research and advisory services. Founded in 1971, the firm closed nearly 9,000 transactions in 2017 with a value of approximately $42.2 billion. Marcus & Millichap has perfected a powerful system for marketing properties that combines investment specialization, local market expertise, the industry's most comprehensive research, state-of-the-art technology, and relationships with the largest pool of qualified investors.