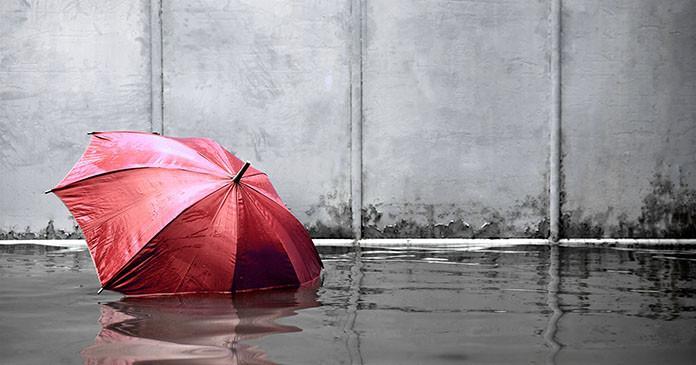 Statement from the National Multifamily Housing Council (NMHC) and National Apartment Association (NAA) on the extension of the National Flood Insurance Program (NFIP).
"The National Multifamily Housing Council and the National Apartment Association applaud Congress for passing legislation that will extend the NFIP through November 30. The NFIP is a critical tool for the rental industry that mitigates risk posed by floods and ensures affordable flood insurance is available at all times and in all market conditions for every at-risk rental property.
"By extending NFIP lawmakers protected multifamily properties with federally backed mortgages and which are located in a flood zone. A failure to pass an extension by the July 31 deadline would have had a negative impact on the industry and put communities and homes across the country at risk. However, a long-term reauthorization of NFIP remains of the utmost importance."
To that end NMHC/NAA will continue to work with Congress to pass a long-term NFIP reauthorization package that:
Provides flexibility for apartment owners to secure coverage in the private flood insurance market where that option exists instead of being bound by the limitations of the NFIP;
Expands the NFIP to include Business Interruption coverage for rental properties;
Allows for NFIP umbrella coverage for owners who own several rental housing properties or garden style communities;
Provides Replacement Cost Value (RCV) instead of Actual Cost Value (ACV) to damaged apartment properties; and,
Increases access to existing FEMA flood mitigation funding and programs for apartment communities.
---
About NAA and NMHC
For more than 20 years, the National Apartment Association (NAA) and the National Multifamily Housing Council (NMHC) have partnered on behalf of America's apartment industry. Drawing on the knowledge and policy expertise of staff in Washington, D.C., as well as the advocacy power of 160 NAA state and local affiliated associations, NAA and NMHC provide a single voice for developers, owners and operators of rental housing industry. Apartments and their 39 million residents support more than 12 million jobs and contribute $1.3 trillion to the economy.