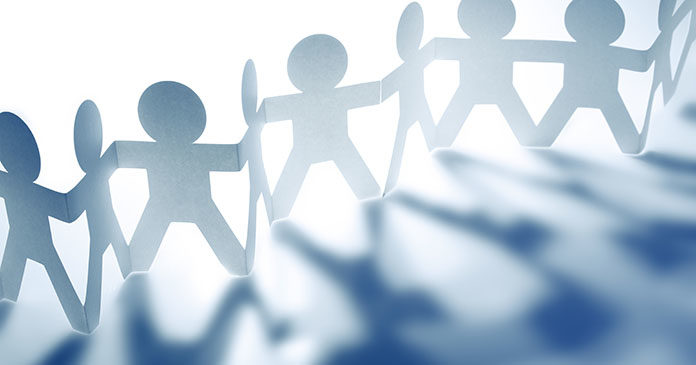 The U.S. Department of Housing and Urban Development (HUD) is inviting public housing agencies to join the Department's expanding Moving to Work demonstration program. Moving to Work (MTW) allows public housing agencies (PHAs) to practice greater program flexibility and encourages housing choice and self-sufficiency among low-income families.  Read HUD's notice to PHAs.
"Cultivating self-sufficiency among low-income families is central to increasing their quality of life," said HUD Secretary Ben Carson. "Moving to Work provides families with a sense of stability and greater opportunity to pursue their goals."
Currently, there are 39 MTW PHAs throughout the nation. In 2015, Congress allowed HUD to expand the MTW demonstration program to 100 additional PHAs over a seven-year period. Agencies for the first cohort of the MTW expansion will be chosen through a two-step selection process.
The MTW demonstration program encourages PHAs to develop unique self-sufficiency strategies, tailored to the needs of their local communities. These locally-designed strategies will improve upon the one-size-fits-all approach. In contrast to traditional PHAs, MTW agencies have flexibility to design and implement the Housing Choice Voucher Program and public housing programs to benefit the communities they serve. MTW PHAs can also streamline administrative procedures to run a more efficient and cost-effective operation.
The 100 new MTW PHAs will be added in four cohorts. Each cohort will implement affordable housing policies that fit their unique needs HUD will then study these tailored policy changes to learn what successful MTW innovations can be applied to all PHAs across the nation. The MTW Research Advisory Committee recommended the following policy changes that HUD will evaluate through the four cohorts: MTW flexibilities, rent reform, work requirements, and landlord incentives. The initial cohort of 30 high performing PHAs must administer 1000 or fewer Housing Choice Vouchers and public housing units combined. This cohort will experiment with the MTW flexibilities. The second cohort, rent reform, will be announced later this year.
Interested agencies should consider the types of policies they would like to implement as part of the demonstration program. Examples of policies that have been implemented by agencies can be found in the MTW Plans and Reports on HUD's website.