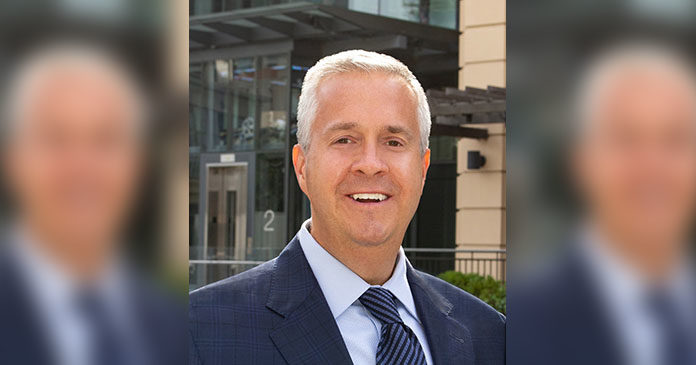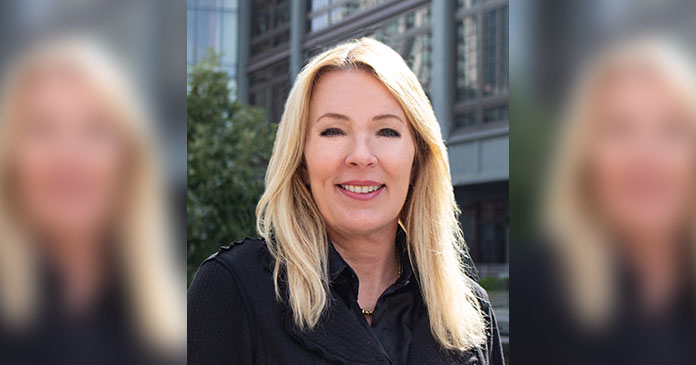 Miller Lowry Developments (MLD), a leading developer focused on high-quality residential, commercial and mixed-use projects in high barriers to entry communities, has named Ed Wolff Chief Operating Officer and Melanie Johns Chief Financial Officer.
"Ed and Melanie bring tremendous passion and experience to MLD. They are critical in the continued growth and expansion of our company," said MLD Founder and CEO Miller Lowry. "As we set our sights on opportunistic developments in challenging, urban and town center communities, it's critical that we have the best leadership in place. With Ed and Melanie, we've accomplished that."
With more than 25 years of strategic leadership experience in both multifamily real estate and technology throughout the southern region, Wolff has led business strategy, product development, account management and sales most recently as Division President for RealPage. Prior to joining RealPage, he served as Chief Operations Officer for Cortland and Chief Administrative Officer with Pinnacle Property Management Services and Place Properties and was responsible for maintaining performance excellence across the firm's operations and support functions.
Melanie brings more than 30 years of accounting and financial reporting experience in the real estate development, management and construction industries to MLD. She was previously with Cortland where she held several VP roles overseeing accounting, financial planning and analysis, tax and investor reporting. She has also served as VP of Accounting for Place Properties, Gables Residential and Trammell Crow Residential.
---
About Miller Lowry Developments
Founded in 2003, Miller Lowry Developments has redeveloped some of Atlanta's historic and iconic neighborhoods. Its developments include high-end residential homes to urban mixed-use, commercial and multifamily projects. In total, Miller Lowry Developments has completed more than 50 luxury homes, 50 luxury townhomes, and 15 mixed-use and commercial projects totaling over 250,000 SF and $150 million value. Current projects include Vickers and Blacksmith Row in Historic Roswell.