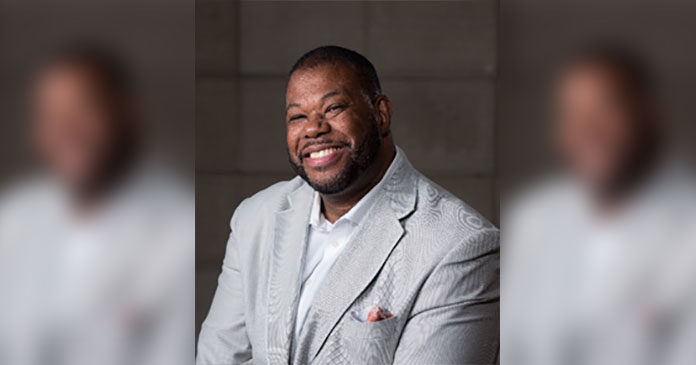 RED Mortgage Capital, a division of ORIX Real Estate Capital, LLC, announced today that it has hired D. Edward Greene as Chief Underwriter for Affordable Housing.
Greene joins RED from Freddie Mac, where he most recently served as Senior Managing Director of Underwriting and Credit. In that role, Greene focused on Freddie Mac's Targeted Affordable Housing and Specialty Products.  Greene spent more than 10 years at Freddie Mac, with roles that included Underwriting and Credit, Operational Risk Management, Enterprise Risk Management, and Credit Risk Management.
Greene will be located in the company's Reston, Virginia office and be responsible for overseeing all Affordable credit and loan underwriting in addition to identifying new business opportunities to further grow RED's affordable lending activities nationwide.
"RED continues to develop and strategically expand its platforms across the nation and we are thrilled to have an experienced industry professional like Edward join the team," said Todd Rodenberg, Chief Credit Officer for RED. "He brings innovative ideas and significant experience in leading new business initiatives and conducting large-scale credit, operational, and enterprise risk assessments to the organization. He will be a great asset and team member in his role as Chief Underwriter for the Affordable Housing platform."
"This is an exciting time at RED as we continue to grow the scope of our multifamily products and services," said Trent Brooks, President of RED Mortgage Capital. "Edward's commitment to innovation and service within the affordable housing sector mirrors the entrepreneurial spirit we enjoy at RED. All of us look forward to his leadership and contribution in the affordable housing arena."
Prior to joining Freddie Mac, Greene worked more than a decade in the industry at organizations including Greystone Servicing Corporation, Inc., Cushman and Wakefield and a previous role with Red Capital Group as Vice President in Multifamily and Senior Healthcare Underwriting.
Greene has several degrees, including a Bachelor of Arts from Fordham University, a Juris Doctor from Albany Law School of Union University, an MBA from Clark Atlanta University and an Executive Masters in Leadership from Georgetown University.
He is a member of the Board of Directors for The Disability Opportunity Fund. While at Freddie Mac, Greene received the CEO Award for demonstrating exceptional leadership and driving business results, served as Chairperson of Abilities—Freddie Mac's disability oriented employee affinity group, and received Freddie Mac's Chief Diversity Officer Champion Award for efforts in support of the company's diversity and inclusion strategy.
---
About Red Capital Group
Recognized for its industry expertise, innovative and comprehensive structures, and consistently high rankings, RED Capital Group has provided over $78 billion of integrated debt and equity capital since 1990, with a focus on the multifamily and affordable housing industries.
RED Mortgage Capital is a division of ORIX Real Estate Capital, LLC, a Fannie Mae DUS®, MAP- and Lean-approved FHA, and Freddie Mac OptigoSM small balance lender. ORIX Real Estate Capital Holdings, LLC is headquartered in Columbus, OH and is a wholly owned subsidiary of ORIX Corporation USA. ORIX Real Estate Capital has 16 offices nationwide and approximately 330 employees. Securities, Investment Banking and Advisory Services are provided through OREC Securities, LLC, member FINRA/SIPC.