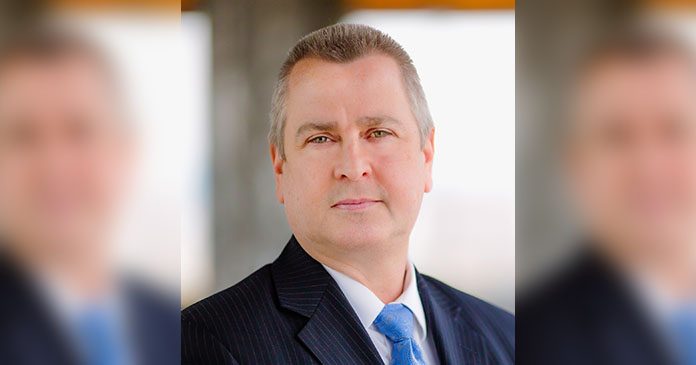 S. L. Nusbaum Realty Co. is pleased to announce that Ken Short, HCCP, has been promoted to the position of Regional Vice President.
Ken joined the Multifamily Management Team of S.L. Nusbaum Realty Co. in 2015 and has nearly two decades of property management experience.
His portfolio has included Market Rate, Tax Credit, HUD and Senior Communities throughout Virginia, Washington DC and Maryland.
In his new role, Ken will assist Steve Boyce, Senior Vice President, Co-Director of Operations, Multifamily, in the oversight of the entire Northern Region.
"Ken has proven to be a valuable contributor and respected leader in our Northern region", said Boyce.
Ken is a graduate of John Brown University and holds accreditations as a Housing Credit Certified Professional and Certified Professional of Occupancy.
---
About S.L. Nusbaum Realty Co.
With over 113 years of expertise in the real estate industry, S.L. Nusbaum Realty Co. manages, develops and provides brokerage services for shopping centers, apartment communities, office, industrial, land and investment properties throughout the Mid-Atlantic.