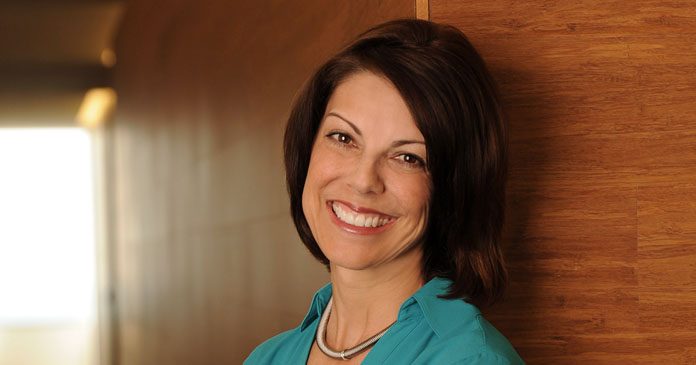 Camden Property Trust announced today the promotion of Laurie Baker to Executive Vice President of Operations. Laurie previously served as Senior Vice President of Fund and Asset Management, a role in which she led the creation and management of Camden's first investment funds. Her new role retains oversight of the company's investment funds and expands her responsibility over the company's portfolio operations.
Laurie is a passionate advocate for the multifamily industry and has served in many senior leadership positions including 2016 National President of the Commercial Real Estate Women Network (CREW) and 2014 President of CREW Houston. She also serves on the Board of Directors for the National Multifamily Housing Council (NMHC) and is Vice Chair of the Urban Land Institute's (ULI) Multifamily Bronze Council.
---
About Camden
Camden Property Trust, an S&P 400 Company, is a real estate company primarily engaged in the ownership, management, development, redevelopment, acquisition, and construction of multifamily apartment communities. Camden owns interests in and operates 165 properties containing 56,271 apartment homes across the United States. Upon completion of 6 properties currently under development, the Company's portfolio will increase to 58,077 apartment homes in 171 properties. Camden was recently named by FORTUNE Magazine for the 12th consecutive year as one of the 100 Best Companies to Work For® in America, ranking #19.