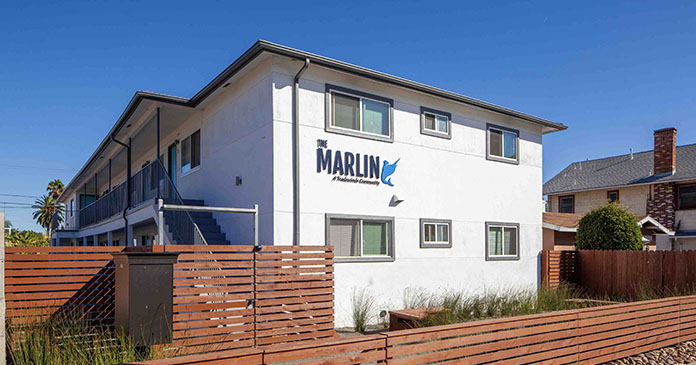 Expanding its hometown presence, San Diego-based Sunrise Management, which has specialized in managing multifamily properties since 1978, has added eight San Diego multifamily communities totaling 155 units to its portfolio.
According to Sunrise CEO and president Joe Greenblatt, his company will assume the leasing and day-to-day operations of the properties and assist with approximately $2.6 million in capital improvements to the communities including upgrades to interiors, common areas, landscaping and more.
Primarily located in urban San Diego, the communities—all owned by San Diego-based Pathfinder Partners as part of its Pathfinder Tradewinds platform—include:
The Marlin, eight units in west City Heights
Las Palmas, 36 units in Hillcrest
The Dorado, 25 units in west City Heights
The Wahoo, 13 units in west City Heights
The Amberjack, 18 units in Normal Heights
The Bluefin, nine units in North Park
Driftwood, 24 units in Pacific Beach
Canary Palms, 22 units in Poway
With these latest additions Sunrise now oversees more than 6,000 units throughout Southern California.
"These new properties expand our San Diego presence, where we have operated for more than 40 years and position us for further growth throughout the region," Greenblatt said.