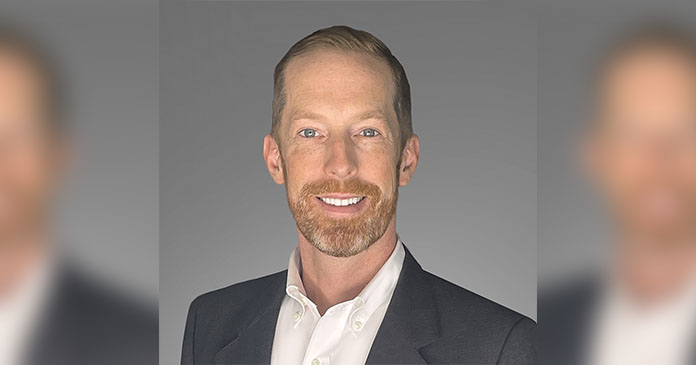 ECI Group, an Atlanta-based, privately owned, multifamily owner and developer, welcomes longtime multifamily development executive, Eric Fenton, to the company, where he will lead their multifamily development platform in Florida.
"We are very excited to have Eric join ECI to lead our expanding development business in Florida," said Chief Investment Officer at ECI Group, Jimmy Baugnon. "His expertise in all aspects of multifamily development, coming after 10 years at an institutional-quality firm, will accelerate and expand our capacity to grow in the Florida market."
Eric Fenton brings more than 15 years of multifamily development experience to ECI, including directing multifamily development for 10 years at the Bozzuto Group in Washington, DC, where he oversaw and directed all aspects of entitlement, design, financing and construction of over 2,500 multifamily units. Fenton holds a Bachelor of Arts in Political Science from the University of Vermont and a Master of Science in Real Estate Development from the Johns Hopkins University Carey School of Business.