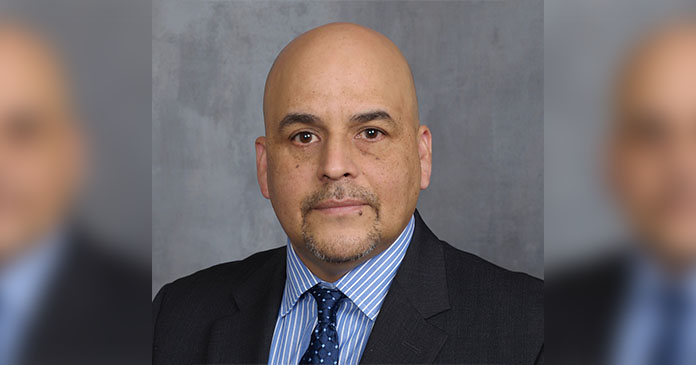 Rose Community Capital (RCC), the lending arm of Jonathan Rose Companies focused on the origination, underwriting and placement of FHA insured multifamily mortgages, announces that 30+ year industry veteran Edgar Morales has joined the firm as Director of FHA/USDA Loan Originations in the firm's Los Angeles, CA office.
Morales is a thought leader in the multifamily housing industry with more than 30 years of experience. Prior to joining Rose Community Capital, he served as Director of Rural Housing Services and FHA lending programs at Bonneville Multifamily Capital. Prior to joining Bonneville, Edgar served as a Senior Loan Analyst for the Multifamily Guaranteed Loan Division at USDA Rural Development National Office. He has also served a MAP Senior Underwriter for HUD, where he was directly responsible for underwriting and closing HUD's fist transactions under their FHA Tax Credit Pilot and Rental Assistant Demonstration (RAD) programs.
"Edgar's vast experience enables him to provide borrowers with a deeper understanding of leveraging public-private resources needed for today's complex multifamily transactions.," said Kelly Boyer, president of Rose Community Capital. "His dedication to transparency and communication allows developers and property owners to have a better experience working with Federal and State programs, which in turn allows them to have a better borrowing experience."
Edgar has served as an expert panelist and trainer for many major lending institutions and as a guest presenter for Fannie Mae, the FDIC, The United Way, and The California Coalition for Affordable Housing (CCAH), the cities of Fresno, Salinas, Greenfield, Santa Clara, Soledad, and Gonzales. His market knowledge and technical experience has been sought by many state agencies and housing advocates nationwide.
His real estate finance experience began while working in the private sector as a member of the Board of Directors for the California Association of Realtors from 1997 to 2000. He also served as a Director for the Santa Clara Association of Realtors from 1998 to 2000, where he was a member of the Ethics & Standards committee and the Housing Affordability committee.
He has worked in the loan origination and loan underwriting in both private and public sectors and has assisted developers and communities in obtaining funding assistance from both State and Federal government. The experience he gained in the private sector was instrumental when he was hired by the Federal Government, and he was quickly able to bridge between public and private sectors, aligning the lending community and demystify the processes of using federally insured programs for developers.