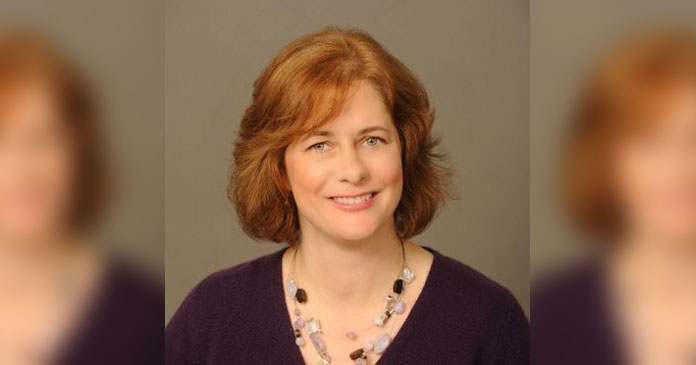 Draper and Kramer, Incorporated, a national full-service real estate firm, is pleased to announce it has named Suzanne Weiss as senior vice president, commercial mortgage servicing, for its Commercial Finance Group. An industry veteran with nearly 30 years of experience in commercial finance, Weiss will oversee a group of five other servicers and have primary responsibility for servicing Draper and Kramer's $3.5 billion commercial loan portfolio, including loans held by third-party borrowers, as well as debt used to finance Draper and Kramer's own multifamily acquisitions and developments.
"In today's commercial lending environment, it's imperative to have professionals on our team who not only understand the nuances of our field inside and out, but also can tap into years of experience to provide perspective that will help us navigate this unusual time for commercial real estate as we emerge from the pandemic," said Bill Barry, senior vice president with Draper and Kramer's Commercial Finance Group. "As a former client of our Commercial Finance Group, Suzanne understands what differentiates our services – a perspective that will be invaluable as we continue to grow the business in Chicago and nationally."
Before joining Draper and Kramer, Weiss spent 27 years with Allstate, most recently serving as head of commercial mortgage loan servicing for the insurance company's investments division. She began her tenure with Allstate as a paralegal supporting commercial mortgage loan transactions before transitioning to roles in loan servicing. During her time with the company, Weiss was an active volunteer for the Greater Chicago Food Depository, Special Olympics, veterans groups and more.
Weiss holds a bachelor's degree in business administration from Loyola University and also earned a graduate-level certificate of paralegal studies in real estate law from Roosevelt University.