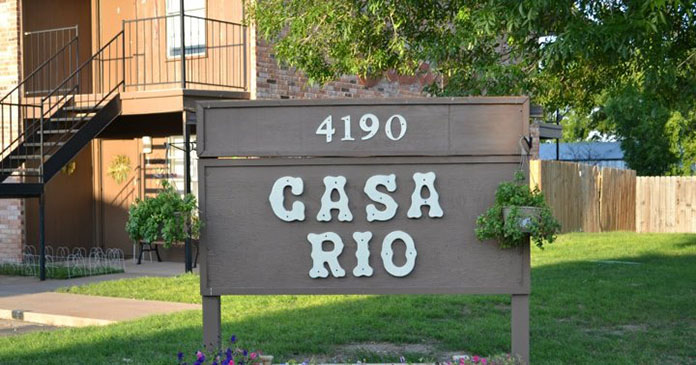 The Multifamily Group (TMG), a Dallas-based commercial real estate brokerage firm, announced this week it has facilitated Casa Rio Apartment's sale in San Angelo, Texas. Managing Partner Paul Yazbeck represented the seller in this transaction.
The seller previously had this property under-contract earlier in 2021 with a buyer that was not working with TMG who was not able to close, and this presented a good opportunity to insert a capable, vetted group that could close in thirty days, said Yazbeck.
Casa Rio was built in 1977 and had been owned by the seller since 2010 so it provides a good opportunity for the buyer to execute on his business plan to perform both exterior and interior renovations.
According to Costar, apartment rents in the San Angelo Market were rising at a 3.5 percent annual rate during the second quarter of 2021, and have posted an average annual gain of 4.0 percent over the past three years. While 32 units have been delivered over the past three years (a cumulative inventory expansion of 0.5 percent), nothing is currently underway.
The buyer, based in DFW, put up significant hard earnest day 1 and closed with cash in thirty days.