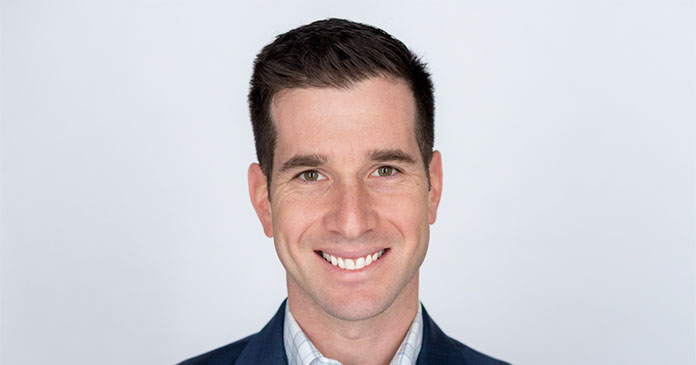 Kiser Group, Chicagoland's leading multifamily brokerage firm, announces a new promotion. Rick Ofman has been promoted to Director after five years with the company. As Director, Rick will continue to specialize in the sale of multifamily investment properties on Chicago's North Side.
"While I'm not big into titles, I am proud and humbled by this promotion," said Ofman. "Coming to commercial real estate after teaching, I didn't know quite what to expect, other than an opportunity to make it for myself through grit and determination. I feel lucky to have worked alongside some truly incredible people at Kiser Group."
As an advisor with Kiser Group, Rick has brokered more than $140 million in multifamily real estate sales. His ability to empathize with clients allows him to truly understand their business goals and strategize efficient pathways to maximizing the value of their investments. Rick is an active member of the Edgewater Uptown Builders Association (EUBA) and Rogers Park Builders Group (RPBG).
Prior to joining Kiser Group in 2016, Rick enjoyed a successful career teaching U.S. History and Mathematics in the northern suburbs and North Side of Chicago. He earned his B.S. in psychology and graduated with distinction from the University of Illinois at Urbana-Champaign before earning his M.A.T. from National-Louis University.
"Rick brings such a unique perspective to our firm," said Kiser Group Principal and Managing Broker Lee Kiser. "Diversity in experience and background are key to building a strong team, and we appreciate how Rick shares his skills in relationship building with our clients."
Kiser Group is currently hiring for several positions, including advisors.