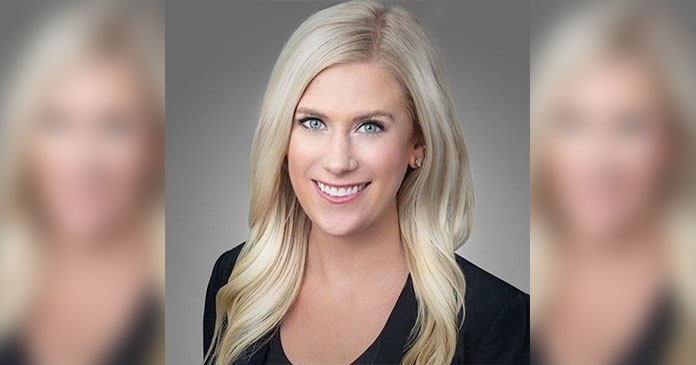 CRG, the national real estate development and investment firm, announced the expansion of its residential group by adding Morgan Whiteley to serve as its new director of investments. In her role, Whiteley will support the pursuit of development opportunities in the nation's top markets, helping to lead land acquisitions, development underwriting, market research, product positioning and more. She will immediately be focused on new investment and capital structuring, working alongside CRG's Senior Vice President of Investments, Struan Robertson, and Vice President of Capital Markets, Tom Shanabruch. Additionally, the firm plans to leverage Whiteley's capital markets prowess, as she will work closely with the investment and capital markets team to execute CRG's strategic vision across growing markets.
Since November 2020, CRG has been actively executing its $1 billion plan for bringing middle-income apartment communities to the nation's most sought-after markets, particularly in the Sun Belt, where explosive job and population growth has resulted in significant housing demand. The firm is working on multifamily opportunities across Sun Belt cities such as Charlotte, Atlanta, Nashville, Dallas, and Phoenix, while also building a significant pipeline of student housing development opportunities at major Tier 1, Power 5 universities.
"CRG provides coast-to-coast expertise with our integrated planning, design, development, construction, and investment services, and we seek out the industry's brightest leaders to help us grow in each of those core areas," said JJ Smith, managing partner for CRG. "Morgan is highly regarded in the industry for her extensive capital markets experience across asset classes and deal types, and we're excited to have her on board as we execute CRG's strategic vision and roll out new residential product across the United States."
Whiteley previously served as the associate director of capital markets – debt and equity placement at Walker & Dunlop, where she sourced and structured equity, mezzanine and debt financing for owners and developers. Prior to that role, she served an associate on the Midwest capital markets team at JLL, where she executed over $2.5 billion of debt and equity transactions across the country.
Whiteley holds bachelors' of business administration degrees in finance, investment and banking, and in real estate urban land economics, from the University of Wisconsin-Madison.