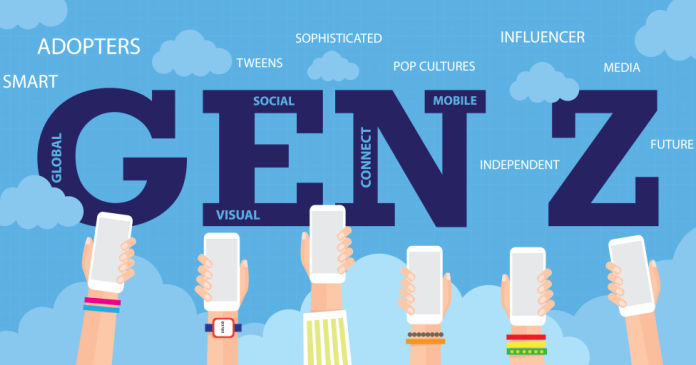 A new survey from Freddie Mac examines the attitudes of Gen Z about money, renting and home ownership. The survey questioned 1739 people aged from 14 through 25, 72 percent of whom are still living at home.
Of those living at home, the majority (51 percent) expect that they will have to spend between 26 and 50 percent of their income on housing when they do move out. Only 9 percent think that they will have to spend half or more of their income on housing while 16 percent think that they will spend a quarter or less of their income on housing. The rest don't know how much they will spend.
Of those who have moved out, 38 percent spend a quarter or less of their income on housing, 46 percent spend between 26 and 50 percent and 16 percent spend over half their income on housing.
Of the respondents over 18 years old, about a third believe that they will not be able to ever buy their own home. Insufficient credit history, unstable job situations and other debt are cited as the chief reasons. Almost 40 percent felt that owning a home was too much responsibility and 16 percent said that home ownership was not a goal of theirs. However, most respondents had a positive view of homeownership with most of its mooted benefits being recognized by 90 percent or more of participants.
Benefits of renting
Survey participants were significantly less positive about the benefits of renting. The highest scoring benefit was that renting "allows you to have more flexibility over where you live", a factor cited by 72 percent of participants. Interestingly, those in the 23 to 25 year old age range, who are presumably the ones most likely to have first-hand experience with renting, were less likely to cite its benefits than were the younger participants. For example, location flexibility was cited as a benefit of renting by only 62 percent of the oldest participants, 14 percentage points lower than the younger participants.
Other highly cited benefits of renting are that it makes it possible to live in a major city (64 percent) and that it is less stressful than owning a home (61 percent). The lowest rate benefit of renting is that it "is much more appealing to me than buying a home." This was cited by 28 percent of respondents overall but only 20 percent of those aged 23 to 25.
There was more agreement on the negatives of renting with 91 percent citing having to live by the landlord's rules and 79 percent of those aged 23 to 25 saying that renting feels like you are throwing your money away.
Must-have features for rental housing included air conditioning, cited by 78 percent of respondents, high-speed internet (75 percent) an a low-crime neighborhood (69 percent). In-unit laundry was cited by 61 percent of respondents while a dishwasher was cited by only 42 percent.
The most desired feature of the neighborhood to rent in is a nearby grocery store.
The survey also asked questions about financial literacy and broke down some of the answers by the race of the respondent. The full survey results are available here.