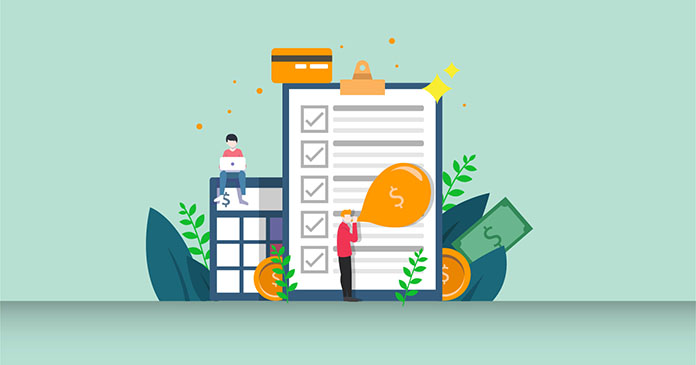 Throughout the economy and across all sectors, millions of people have quit their jobs looking for better work-life balance, benefits, location or pay—a phenomenon now commonly referred to as the Great Resignation. These challenges have rendered recruitment and retention of human capital a pressing objective for most businesses, one that will help determine their success in the years ahead.
The National Association of Home Builders (NAHB) recently released new industry averages on compensation and benefits for employees of single-family home building companies with the recent release of the Single-Family Builder Compensation Study, 2022 Edition. The study published by BuilderBooks, the publishing arm of NAHB, includes data collected on compensation and benefits for 39 common positions at single-family home building companies.
Results from this survey provide single-family builders with current information that can be used to benchmark their employees' level of compensation and benefits. The data was analyzed by region of the country, dollar volume, number of  starts and number of employees on payroll.
The findings are presented from two different perspectives: Across all 39 positions, giving a broad view of the full-time positions that currently exist at single-family building companies, as well as a comparison of average total compensation and benefits across positions; and also as a detailed view of each position's average compensation and benefits.
"This publication is an invaluable tool for any home builder," said NAHB Chairman Alicia Huey, a custom home builder and developer from Birmingham, Ala. "Not only does it give builders a sneak peek into the average compensation and benefits at similarly sized businesses across the country, but it also serves as a benchmark and recruiting tool for hiring."
The Single-Family Builder Compensation Study, 2022 Edition is available for purchase in two formats—print and eBook at BuilderBooks.com.