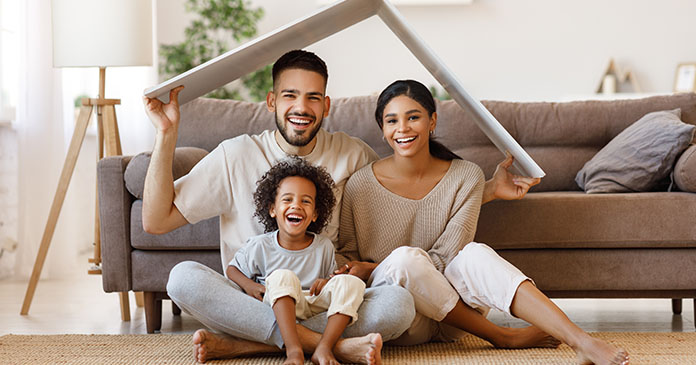 The nation's housing supply imbalance and related affordability issues top the list of 2023 apartment industry policy priorities released by the National Multifamily Housing Council (NMHC) and National Apartment Association (NAA).
Specific issues of concern include tax policy, barriers to development, Section 8 voucher funding and reform, flood insurance, data privacy, broadband deployment and more.
"Our housing shortage is decades in the making, and it is going to take time to reverse, so we need to start today and prioritize this issue," said Sharon Wilson Géno, NMHC President. "The nation needs to build 4.3 million apartments by 2035. The apartment industry stands ready to help meet the rising need for attainably priced rental housing, but we cannot do it alone. It requires a strong partnership between the private and public sectors. These policy priorities represent our commitment to continue to work with lawmakers on a bipartisan basis to promote workable and sustainable policies to address the nation's housing challenges and to ensure the ongoing viability of the apartment industry."
"Addressing our nation's affordability challenges—fueled by a shortage of housing at all price points—requires responsible and effective policy at all levels of government," said Bob Pinnegar, NAA President & CEO. "Our 2023 priorities reflect the industry's longstanding commitment to sustainable solutions, promoting efforts to revitalize programs that directly help low- and moderate-income renters and remove barriers that hinder the development of critically needed housing. We look forward to partnering with policymakers from across the country as we work to address affordability and strengthen the nation's rental housing infrastructure for generations to come."
The nation's apartment industry and its residents contribute $3.4 trillion to the U.S. economy annually and support 17.5 million jobs while providing homes to 38.9 million residents. As their advocates, NMHC and NAA are committed to working on issues that reduce operational risk and enable efficient operations, preserve housing affordability and ensure the continued viability of rental housing providers.
A full list of the apartment industry's public policy priorities can be found here.