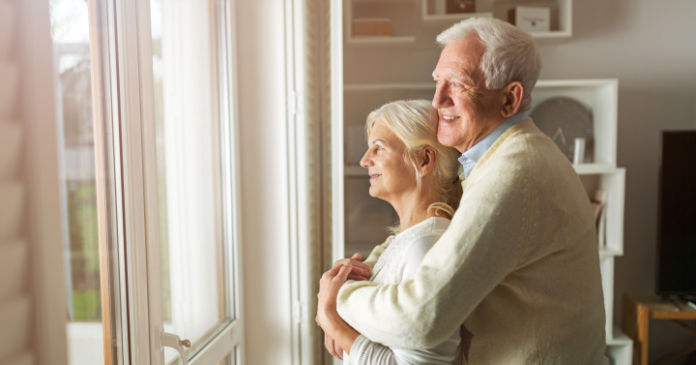 An NIC Map Vision summary report shows that the fundamental metrics for the senior housing industry are strengthening. However, they remain below pre-pandemic levels.
Segmenting the market
The senior housing market is highly fragmented, with NIC Map Vision dividing properties into market segments by the type of units comprising the majority of those on the property. Unit types they consider are: independent living (IL), assisted living (AL) and nursing care (NC) units.
Q1 2023 results
The NIC Map Vision summary gives a quarterly snapshot of the current state of the market for senior housing by reporting on data collected from the top 31 metro markets. The brief discussed here is a freely distributed extract from a more detailed report that is available to their paying clients.
In Q1, overall occupancy for the IL and AL sectors combined rose 0.2 percent to 83.2 percent. This was entirely due to a rise in occupancy for the AL sector. Occupancy in the IL sector remained flat.
NIC Map Vision reported occupancy in Q1 2023 was 85.2 percent for IL properties, 81.2 percent for AL properties and 81.3 percent for NC properties. Occupancy for IL properties was unchanged, occupancy for AL properties was up 50 basis points (bps) and occupancy for NC properties was up 130 bps from the rates reported last quarter.
NIC Map Vision reported improving annual rent growth for the three senior housing market segments, with rents rising 4.8 percent for IL properties, up from 4.5 percent last quarter. Rent growth for AL properties was 5.9, up from 5.5 percent last quarter and rent growth for NC properties was 4.1 percent, up from 3.3 percent last quarter.
Cap rates, when measured on a rolling 4-quarter basis through Q4 2022, were reported to be 5.9 percent for IL and AL properties, up 10 bps from last quarter but up 50 bps over the past year. The cap rate was again not available for NC properties in the Q1 report, but the price per unit was up 12 percent for the quarter. Transaction volume for IL and AL properties was $964, a rebound from the $613 million in transactions reported last quarter.
The NIC Map Vision report is available here.