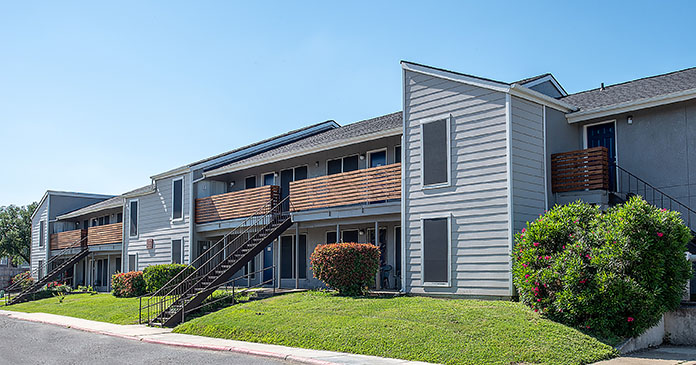 Eagle Property Capital Investments, LLC (EPC), a vertically integrated real estate investment manager focused on the value-add multifamily space, announced the disposition of Colinas Ranch Apartments, a 160-unit apartment community, located in Irving northwest of Dallas-Fort Worth, Texas. The Property was acquired by EPC Multifamily Partners IV, LLC (Fund IV) and RealtyMogul 89, LLC in October 2018.
"The repositioning strategy that we implemented had a direct and positive impact on the properties' profitability, which allowed us to realize a significant capital gain on the investment through its disposition," said Gerardo Mahuad, Managing Principal at Eagle Property Capital. "Despite today's real estate market conditions, the disposition of this asset demonstrates the success and effectiveness of our value-add strategy and capital improvement program."
Colinas Ranch Apartments, located at 3203 W Walnut Hill Ln. in Irving, was built in 1971.  EPC successfully implemented a thorough repositioning strategy that substantially improved the profitability of the value-add property. The strategy included upgrading the apartment interiors, existing common areas and amenities, adding new amenities and services as well as implementing water and energy conservation programs. In addition, the property benefited from operating efficiencies that significantly reduced controllable expenses by being operated together with Grand Riviera, a neighboring property.