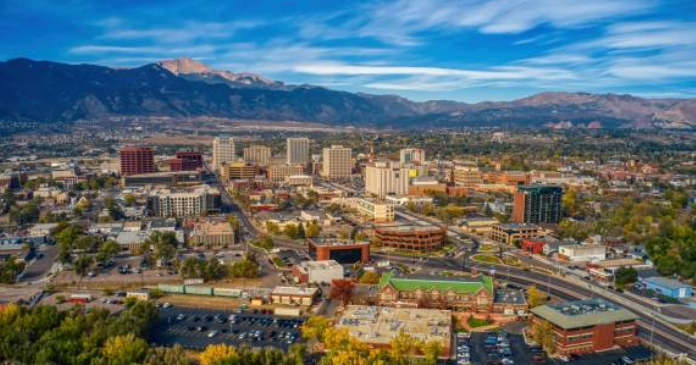 SageHome, the aging-in-place specialist, is pleased to announce its acquisition of Colorado Living LLC, underlining its position as the largest provider of aging-in-place bath remodeling services in the United States. This acquisition extends SageHome's operations to 21 states with a combined revenue of over $130 million and 400 employees. It also launches SageHome's presence in the Mountain region and creates a platform for further growth across the West.
Founded in 2014, Colorado Living is a premier bath remodeling company specializing in fast one-day installations for seniors and others with access difficulties. The company has two go-to-market brands – Colorado Living serving Colorado and Wyoming from Colorado Springs and Denver, and One Day Bath, located in Salt Lake City, serving Utah and soon launching in Montana. Jason Tuttle, CEO and shareholder, will continue to lead Colorado Living with the help of his leadership team, working with Brian Hutto, SageHome's Chief Executive, and the rest of the SageHome team to realize the growth opportunities across the region.
With the support and investment from their strategic partner, Cairngorm Capital, SageHome has experienced rapid growth since its launch in April 2022 and is now more than three times the size of its original acquisition, New Bath Today. SageHome is pursuing a dual strategy of rapid organic growth and strategic acquisition to build its presence across the United States. The business has achieved organic growth of over 50% in the last year.
The appointment of Raj Midha as Chief Commercial Officer in May 2023 highlights the scale of the opportunity and signals the company's intent of capitalizing on the unserved potential of this large and rapidly growing market. With over 14 years' home services experience gained in roles with Frontdoor and ServiceMaster, Midha brings the marketing sophistication and analytical expertise to scale and further differentiate SageHome.
Brian Hutto, Chief Executive of Sage Home, explained, "We are delighted to welcome Jason and all at Colorado Living to SageHome. The number of seniors in the US is rising significantly as the population lives longer, and aging-in-place remains their preference. Our expertise in rapid 'one-day' installations makes it easy for seniors across the United States to prepare proactively for independent living. As leaders in a market where demand exceeds supply, our partnership with Colorado Living adds to our capacity and makes a significant difference to our ability to serve this community."
Jason Tuttle, Chief Executive of Colorado Living, said, "We are delighted to be joining SageHome and are excited by this partnership. We share an ambition for growth but we both respect and uphold the attributes that have made Colorado Living so successful over the years – a commitment to quality products and workmanship, strong relationships, and great service. We have every confidence that this partnership will deliver great things."
Stuart Whiteford, Investment Director at Cairngorm Capital, who led the acquisition, added, "We are very conscious that the home improvement needs of the USA's aging population remain chronically underserved. SageHome's performance since inception clearly demonstrates the significant untapped demand for these types of services. Colorado Living is a great addition to the group, offering scope for growth across the West. We are pleased to support Brian and his team as they deliver on their growth plans for SageHome."