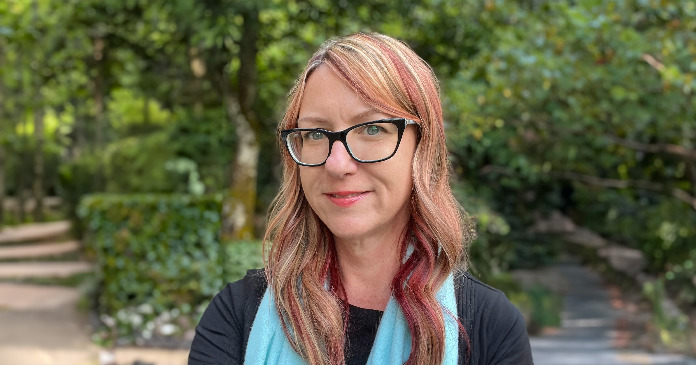 JLL's Value and Risk Advisory platform announced that it has welcomed Stephanie Phipps as a Director within its multi-housing sector led by Executive Managing Director Kai Pan.
Phipps will work alongside the current Build-to-Rent (BTR) subsector team lead Executive Director Jason Allen. Phipps, an experienced Certified General Appraiser, will bring expertise to the subdivision and build-to-rent subsector at JLL, further strengthening the group's capabilities across the U.S.
"We are thrilled to welcome Stephanie to our Value and Risk Advisory platform," said Pan. "Her expertise in subdivision and build-to-rent assignments will significantly enhance our ability to serve clients nationwide."
"Stephanie's addition will expand Value and Risk Advisory's capabilities at an opportune time as interest in the single family and build-to-rent subsector grows," added Allen.
Phipps is joining JLL from BBG out of the Pacific Northwest region, where she spent the last seven years. Multi-family, subdivisions and most recently build-to-rent projects are the fields of expertise that have been her focus over the last several years.
Phipps holds a Bachelor of Science degree from University of Texas and is a Candidate for Designation with the Appraisal Institute.
Stephanie expressed her excitement about joining JLL, stating, "I am privileged to become part of JLL, a well-respected and global organization. I look forward to collaborating with the team and leveraging my expertise in build-to-rent valuations to help clients navigate the evolving real estate landscape."
JLL Value and Risk Advisory is the essential guide to the changing face of real estate values and risk. Our expert value and risk specialists are here to help investors and lenders identify, mitigate and monitor risk, and optimize real estate values across all sectors and geographies.
2,500 experts in over 35 countries analyze $3 trillion of real estate, delivering actionable risk and value insights, so investors and lenders stay ahead in the market. A global community of sector-based specialists, the team delivers tailored client solutions for your real estate and business asset interests, giving an accurate picture of value and risk across any opportunity.