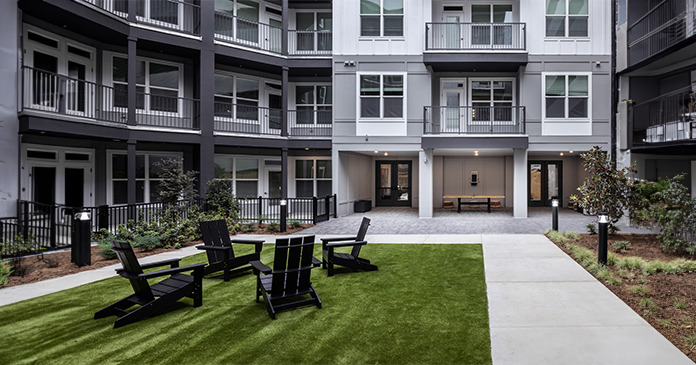 Alliance Residential Company, one of the largest multifamily developers in the nation, is proud to announce the opening of Broadstone 2Thirty, a 278-unit apartment community located along Atlanta's vibrant Memorial Drive Corridor.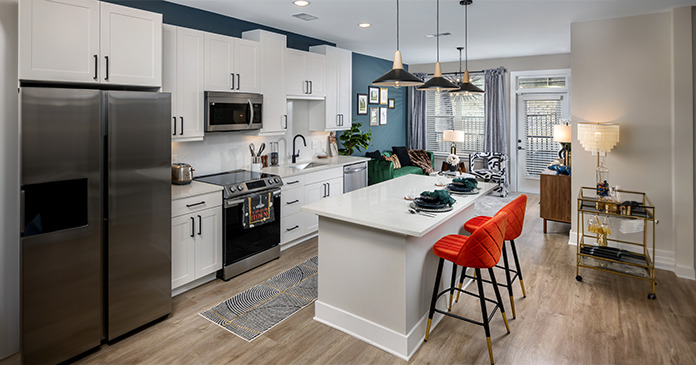 Situated in Atlanta's historic Oakland neighborhood adjacent to Grant Park and located next door to Georgia State University's soccer facility, Broadstone 2Thirty is in the heart of Atlanta's dining, shopping and cultural scene. The community is also proximate to numerous greenspaces, including Grant Park, Historic Oakland Cemetery and the BeltLine, a multi-use trail and green space that connects many of the city's neighborhoods. "From its short commute to downtown jobs and easy access to the city's thriving dining and entertainment districts, to its proximity to expansive greenways and parks, Broadstone 2Thirty is the perfect recipe for urban luxury living," said Randall.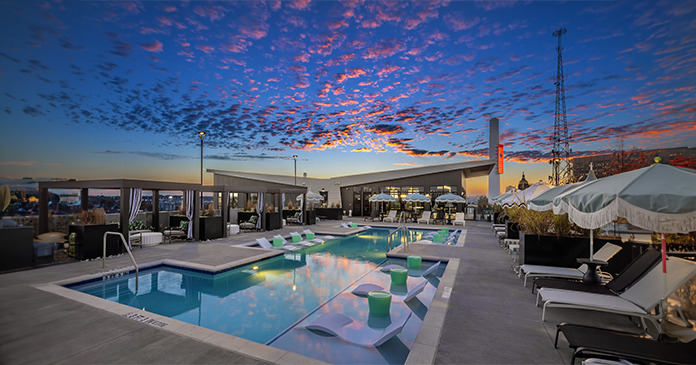 "With so much energy and revitalization coming to the Memorial Drive corridor, we are thrilled to welcome another Broadstone brand to Atlanta with the development of Broadstone 2Thirty," said Noah Randall, Managing Director at Alliance Residential Company. "The property's standout feature is the rooftop pool that offers sweeping views of the iconic Atlanta skyline. These views never get old and it's the perfect place to host friends and enjoy the sunset. The Skydeck is the ultimate in-town oasis and makes this a really memorable feature of Broadstone 2Thirty."
Broadstone 2Thirty is the latest addition to Alliance Residential Company's portfolio in Metro Atlanta. In 2020, the company welcomed residents to Broadstone Junction in Norcross and Broadstone Sugar Hill. In 2021, the company welcomed residents to Broadstone Summerhill, a luxury multifamily development in the heart of the Summerhill neighborhood. In 2022, Broadstone Upper Westside opened its doors for leasing, along with the opening of Broadstone Pullman, the only multifamily property at the historic Pratt Pullman District. In 2022, the company also introduced the first two Prose branded communities- Prose Concord in Jefferson, GA and Prose Fairview in Covington, GA. In addition to Broadstone2Thirty, Alliance commenced leasing on two additional metro-Atlanta communities in 2023, Broadstone Peachtree Corners and Prose Cartersville, with four more communities under construction throughout the state.