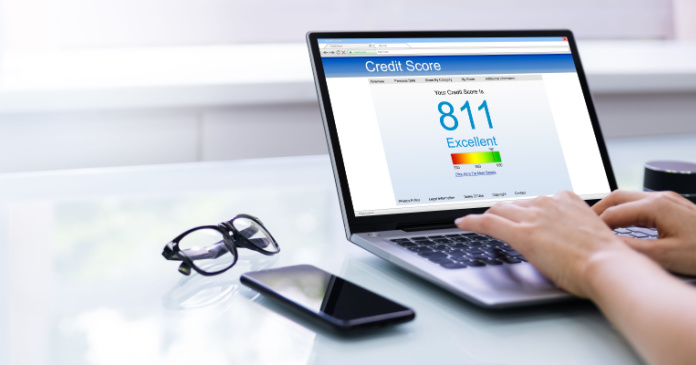 Fannie Mae has extended its Positive Rent Payment pilot program through December 2024. The program pays the first-year cost of having one of three data collection services gather information about on-time rent payments and report it to credit bureaus. The program is open to property owners whose properties are financed through Fannie Mae.
The Positive Rent Payment pilot program was launched in September 2022. In the year to September 2023, the program enrolled over 100 owners with 2170 properties containing 435,000 units. Of the 240,000 residents participating in the program, 23,000 established a credit score for the first time and 58 percent saw their credit scores rise.
The program is "positive-only", meaning that participating residents who miss a rent payment are automatically disenrolled so that this information does not get reported to credit bureaus.
The three data collection firms participating in the program are Esusu Financial, Jetty Credit and Rent Dynamics. Rent Dynamics was recently acquired by Entrata. Each of the data collection firms claims to integrate with leading property management software. Each also has additional products that they offer to participants, sometimes at additional cost. However, the cost of participating in the basic rent reporting program is paid directly by Fannie Mae.
A recent poll by Fannie Mae found that over 80 percent of renters would like their on-time rent payments factored into their credit scores and 78 percent believe that their credit scores would be more consistent if this was done.
Information on enrolling in the Positive Rent Payment pilot program is available from Fannie Mae.