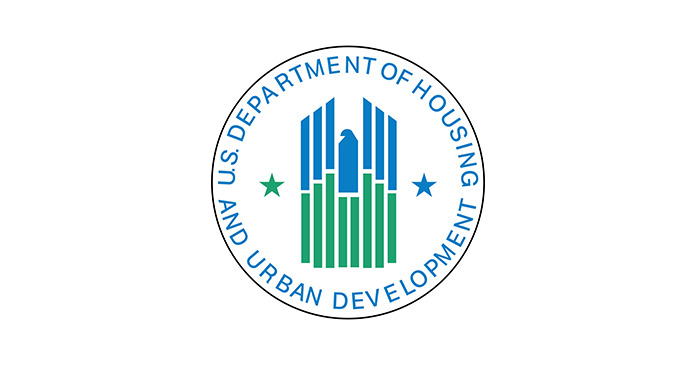 The U.S. Department of Housing and Urban Development (HUD) announced today that it has closed a Rental Assistance Demonstration (RAD) transaction with the Newport News Redevelopment and Housing Authority (NNRHA) at Orcutt Townhomes. This transaction allows NNRHA to substantially rehabilitate 40 affordable rental homes through a combination of funding from state, local, and federal sources. Through this transaction, NNRHA will be able to ensure that the property is updated and preserved so that it can continue to provide safe and affordable housing to residents for many years to come.
Orcutt Townhomes features twenty two-story duplex townhomes and is adjacent to several local amenities, including schools, a grocery store, and other businesses. A new community facility will be built across the street from the property and funded in part through the HUD Choice Neighborhoods Initiative.
The property will undergo extensive rehabilitation, including structural upgrades, updating of community amenities, and significant updates to the residents' homes. Each home will feature new kitchens and appliances, windows, plumbing, and HVAC systems, as well as complete interior and bath refurbishment. Many of the improvements increase energy efficiency, thereby reducing environmental impact and utility costs.