Newmark announces it has completed the sale of the Lone Star 3-pack, a three-property multifamily portfolio totaling 673 units across Austin and Houston. The properties include Treehouse, Stonecreek, and Waterstone Place. Newmark Vice Chairman Zach Springer, Senior Managing Director Jim Young and Director Carter Mizell represented the seller, Houston-based privately held real estate investment firm Nitya Capital, in the sale to the buyer, Disrupt Equity, a Houston-based multifamily real estate investment firm.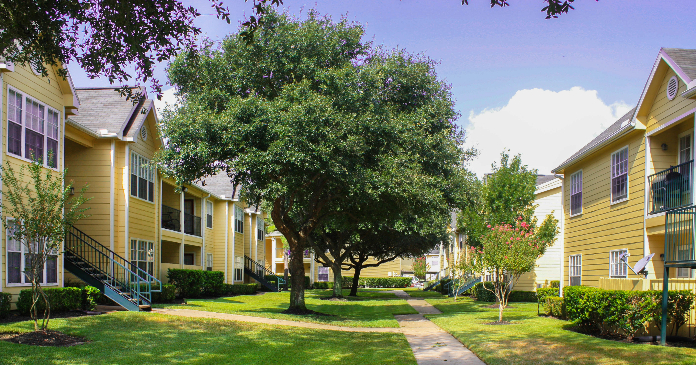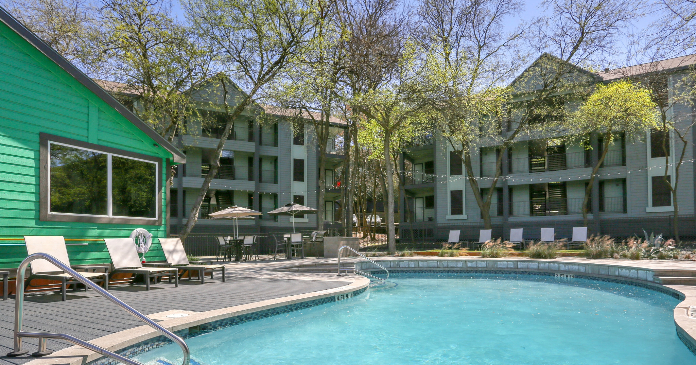 All three properties offer value-add potential for enhancements through amenity and interior upgrades, with the majority of the units having undergone recent upgrades to flooring, kitchen appliances and lighting.
"This portfolio provided investors the opportunity to acquire a sizeable footprint in two major markets, with outstanding upside potential that was attractive to both private and institutional buyers," said Young. "The transaction was completed via a CMBS loan assumption with loan terms superior to current market offerings. The assets will serve as an excellent addition to the ever-expanding portfolio of Disrupt Equity."
"We purchased these properties four years ago and, since then, have implemented significant capex/value add to these assets," said Nitya Capital Founder and CEO Swapnil Agarwal. "Sales of these exits resulted in above-market returns for the investors in a challenging capital markets environment. Nitya Capital has acquired 129 properties since inception in 2013 and, with these exits, have now sold 77 assets without a single loss."
The Houston and Austin metro areas rank among the top multifamily investment markets in the U.S., driven by diversified economies, strong job markets, attractive living conditions and rapid population growth. Houston is projected to experience the largest population gain in the U.S. from 2020 to 2025, while Austin has remained one of the fastest-growing metros in the nation for more than a decade.