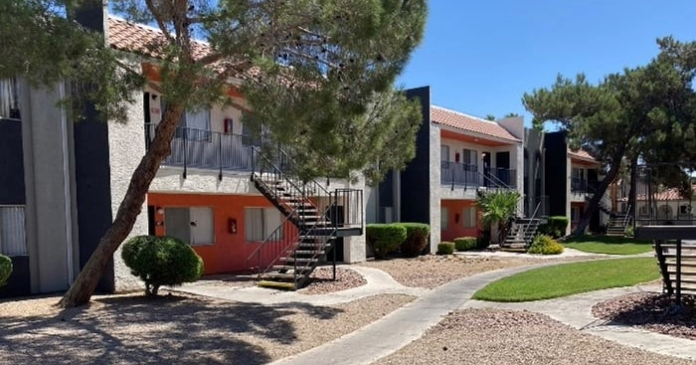 NewPoint Real Estate Capital has provided $17.5 million in Fannie Mae DUS® conventional multifamily financing to facilitate the acquisition of Intrigue Apartments, a 193-unit community located in Las Vegas, Nevada.
"This is a well-located, well-maintained property that offers a value-proposition to the local workforce," Bleiweiss said. "We structured short-term, fixed-rate financing to avoid rate cap costs and utilized Fannie Mae's recently launched SDW program, which provides an interest rate reduction for borrowers who create or preserve affordability."
NewPoint Managing Director David Bleiweiss originated the loan, which featured a seven-year term with four years of interest only followed by a 30-year amortization schedule. The property was purchased by a private family trust.
Fannie Mae's Sponsor-Dedicated Workforce (SDW) program is designed to support conventional multifamily properties; borrowers receive lower interest rates and streamlined underwriting by agreeing to keep a minimum of 20% of units affordable at 80% of AMI or 100-120% of AMI in specific cost-burdened markets.