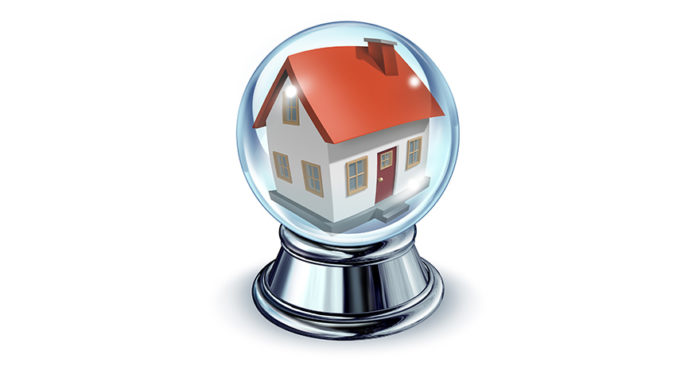 The apartment industry continued to lift the economy last month with a 19.7 percent surge in apartment construction according to government data released last week. The jump in construction is a reflection of a booming economy bolstered by low unemployment and higher wages.
Total housing starts surged 9.7 percent in January to an annual rate of 1.3 million units according to the Commerce Department. This is the highest level since October 2016 and the largest increase in 13 months. By comparison, single-family starts rose a meager 3.7 percent from December.
Apartments demand rises
Apartments have been attracting millennials and boomers, both ends of the demographic spectrum, for some time now. As Americans continue to favor apartment rentals over single-family home ownership, demand for apartments in the U.S. continues to rise. Industry analysts project demand for an additional 4.6 million apartments by 2030 according to NMHC. We're right on track to provide them. While apartment construction activity may have experienced a decline in 2017 from 2016, it's important to note that it wasn't due to a pivot toward single-family homes.
Rent increases continue, but more slowly
While monthly rents increased by a notable 5.1 percent in 2014, the highest rate for this cycle, rent increases have slowed since then. The national average rent was $1,361 in January 2018, 2.8 percent higher year over year, and flat month over month according to Yardi Matrix.
Still, changes are ahead: three interest rate hikes are anticipated for 2018, and wage increases are expected to provide a much-needed lift to the economy. The booming economy will likely continue to boost rents and demand for apartments.