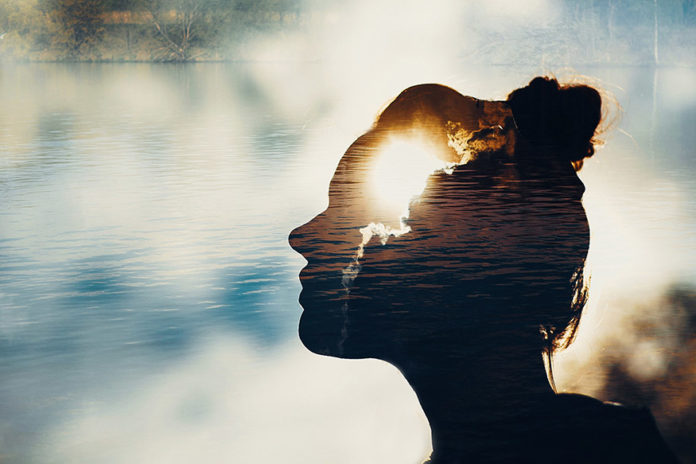 Paint, carpet and other surfaces link to human immune systems and more. The latest study out of Michigan says that dim light impacts the brain, dulls learning and makes remembering harder.
Researchers found that exposure to bright light improved performance on special tasks, whereas long exposure to dim lighting reduced brain capacity (found in the hippocampus) on average by 30 percent.
"When we exposed the rats to dim light, mimicking the cloudy days of Midwestern winters or typical indoor lighting, the animals showed impairments in spatial learning," explains Antonio "Tony" Nunez, a psychology professor and co-investigator on the study, in a university media release. "This is similar to when people can't find their way back to their cars in a busy parking lot after spending a few hours in a shopping mall or movie theater."
Why does dim light impact memory? Researchers point to significant reductions of a substance that helps keep the hippocampus functioning at a higher level. Dim light also causes the brain to produce fewer dendritic spines, which allow neurons to communicate with one another.