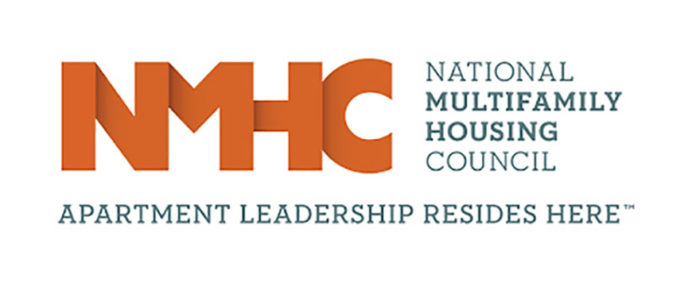 It remains to be seen how the recent rise in stock market volatility will impact the US economy which has been bolstered by rising jobs, wages, consumer and business spending, consumer confidence, growing world markets, and a number of other positive fundamentals.
For the apartment industry, those at the recent NMHC Annual Apartment Strategies Outlook Conference in Orlando, were bolstered by strong demand in many markets across the country. Here's the general consensus for the year ahead:
Apartments will continue to perform well by virtue of continued demand. The shift from homeownership in the market will hedge the industry from any foreseeable economic downturn in the years ahead.
Increasing inventory is the water line that everyone is watching with measured concern as owners watch for signs of market softening.
Interest rate hikes are coming: For the first time since the Great Recession, we will move from negative to positive interest rates.
There is a chasm between rents in the urban core and urban ring will continue to close.
Wage increases will bolster upward movement in rents in many markets.
There will be strong and continuing interest from investors.
The workforce will tighten making it harder to find and retain property staff at all levels.
California's rent control proposal is a significant threat to the industry, and could easily spread to other states suffering from a high cost of living.
The importance of millennials is overstated, while many underestimate the impact of boomers.
The country's need for affordable housing is reaching critical mass.