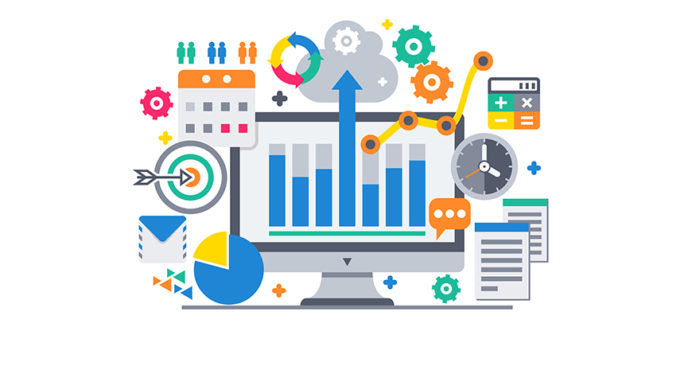 This 30-minute webcast discusses advances in Benchmarking solutions that enable you to comprehensively measure the effectiveness of your portfolio strategies, from individual Key Performance Indicators (KPIs) to the big market picture.
The webinar will be hosted on March 1 and will be hosted by Alison Stump, Greg Willett and Andrew Bowen. You can register here.
Benchmarking is Today's Measurement of Success
You measure asset performance across your portfolio to guide your strategies. Are those strategies effective? You need to compare your results against broad market trends on all key performance indicators and metrics to get the real story. Today you can, with RealPage Benchmarking tools. Let our experts show you how apartment owners, asset managers and operators are using advanced Benchmarking solutions to measure results for future success.