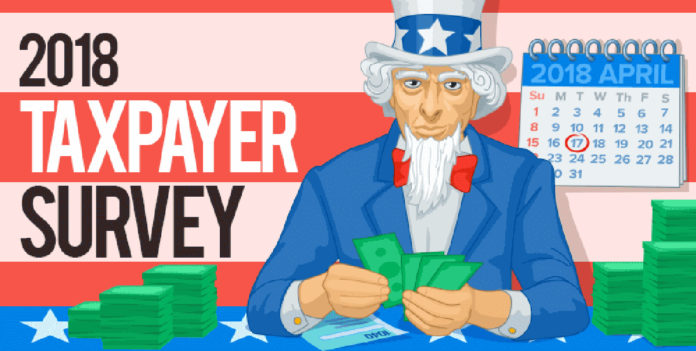 With the tax deadline drawing near, the personal-finance website WalletHub followed up on its 2018 Tax Rates by State report with an in-depth analysis of 2018's Most & Least Federally Dependent States to determine how much those with the lowest tax rates lean on Uncle Sam compared with those paying the highest.
In order to identify which states most and least depend on federal support, WalletHub compared the 50 states across three key metrics: return on taxes paid to the federal government; federal funding as a share of state revenue; and share of federal jobs.
For the full report, please visit here.