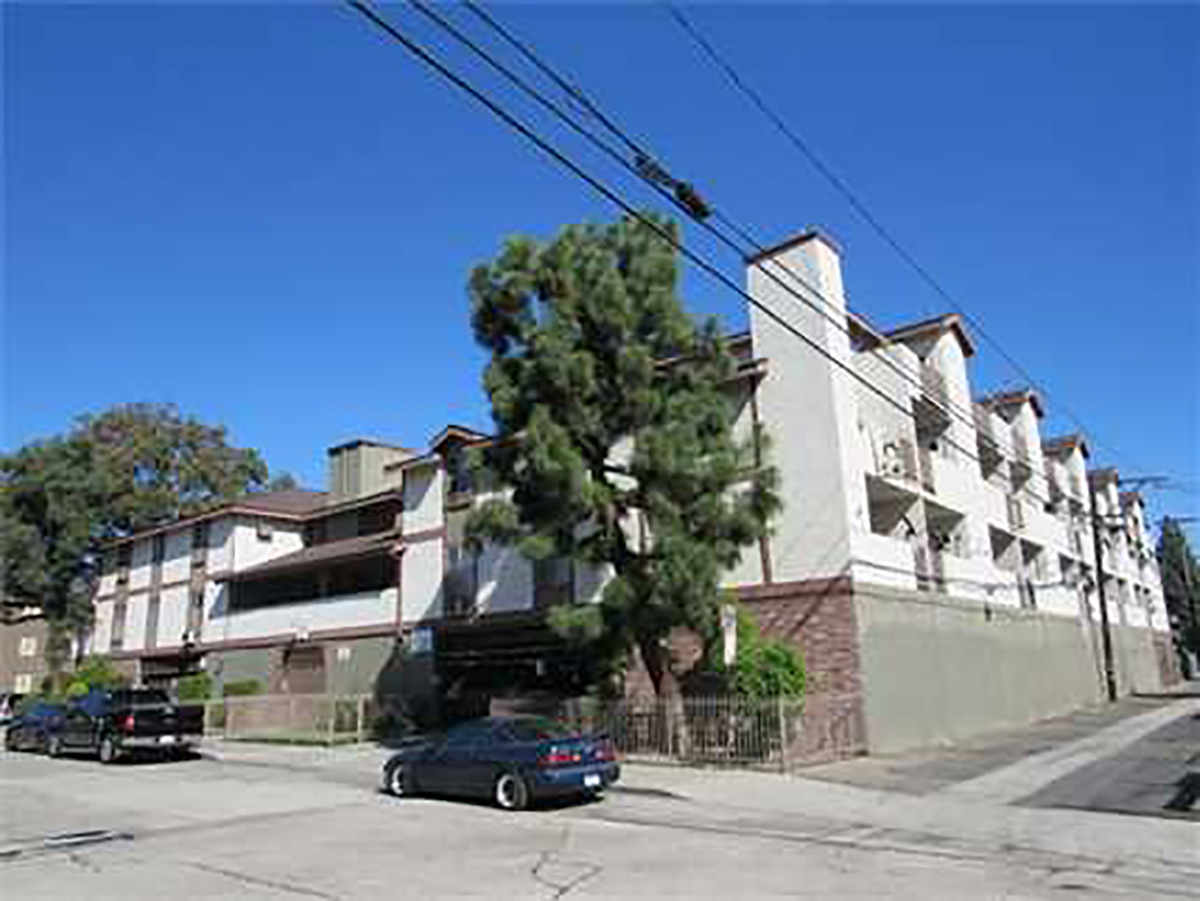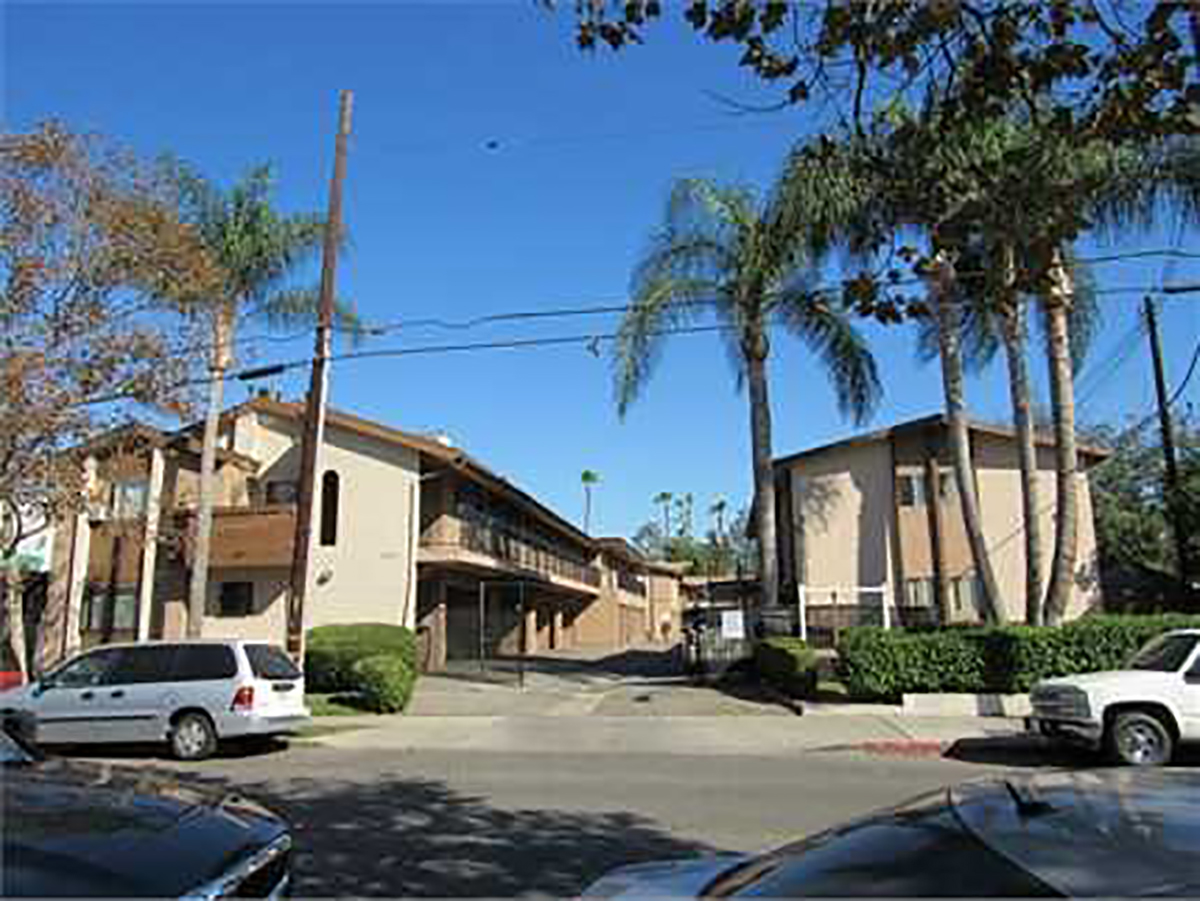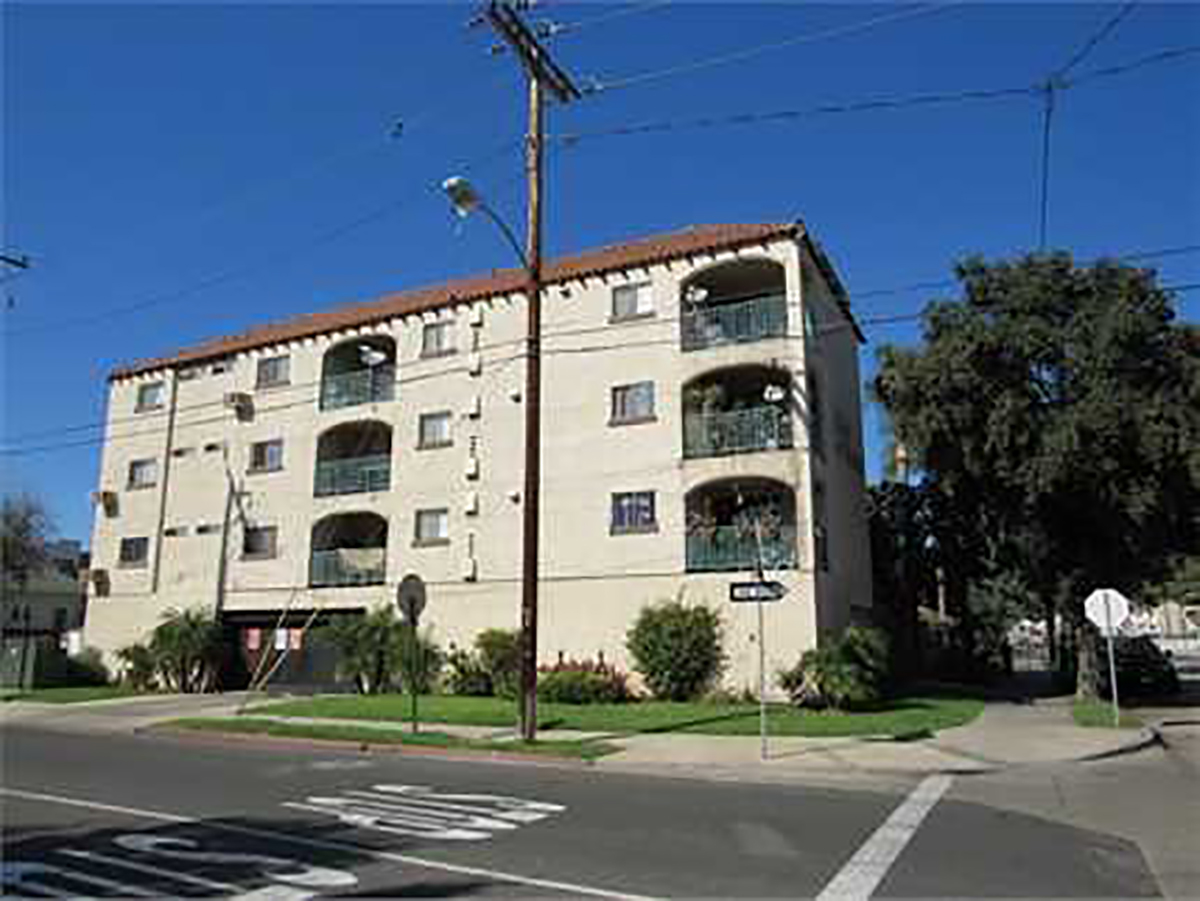 Marcus & Millichap, a leading commercial real estate investment services firm with offices throughout the United States and Canada, announced the sale of a four-property, 214-unit multifamily portfolio in Santa Ana, California. The properties sold for a total of $42,475,000, which equates to more than $198,000 per unit.
"The portfolio is poised for growth in a city that has been transformed into a dynamic environment that attracts young, well-educated and high-wage-earning residents," says Mark Bridge, first vice president investments in Marcus & Millichap's Newport Beach office. "Drawn by more affordable rents than are found in other Orange County cities, new arrivals to Santa Ana enjoy a transit-oriented location near the Pacific Coast that is central to major employment centers. As downtown Santa Ana's appeal has grown, new retail, dining, and entertainment options have opened to cater to the new resident pool."
Bridge represented the buyer, an affiliate of Empire USA LLC. Stephen Soqui, first vice president investments in Marcus & Millichap's South Bay office, represented the seller. Shane Ryan McConnell, vice president investments in Newport Beach, provided additional representation in the sale of 1717-1721 N. Spurgeon Street.
"There was great demand when I listed this portfolio as well-located apartment housing is still the investment vehicle of choice," comments Soqui. "The shortage of housing and upward pressure on rents is contributing to capitalization rates remaining compressed despite the recent rise in interest rates."
The properties are:
510 North Mortimer Street, 58 units, built in 1987
510 East Chestnut Avenue., 46 units, built in 1987
The Carlton Apartments, 215 East 15th St., 74 units, built in 1985
1717-1721 N. Spurgeon Street., 36 units built in 1964
---
About Marcus & Millichap
With over 1,800 investment sales and financing professionals located throughout the United States and Canada, Marcus & Millichap is a leading specialist in commercial real estate investment sales, financing, research and advisory services. Founded in 1971, the firm closed nearly 9,000 transactions in 2017 with a value of approximately $42.2 billion. Marcus & Millichap has perfected a powerful system for marketing properties that combines investment specialization, local market expertise, the industry's most comprehensive research, state-of-the-art technology, and relationships with the largest pool of qualified investors.