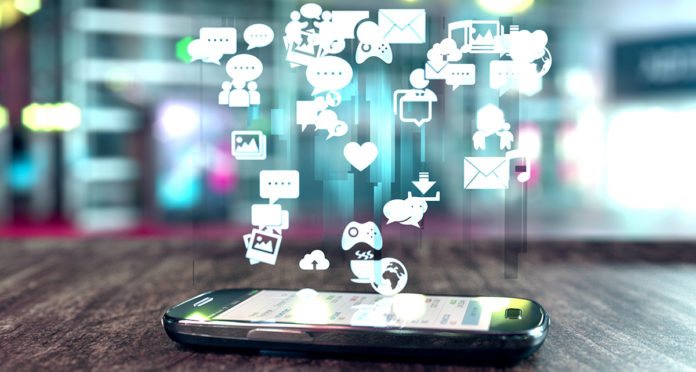 Doorbell. Lights. Security cams. Garage door. Home cloud. Everything entertainment. Neighborhood watch. I'm only getting started. Sure, there's Echo or other hubs—big promise, little action.
While I like the gamification of remembering the many parts to my smart home, it's far from convenient, and absolutely not integrated or simple. In my world, the highest value of a smart home is when I'm away—I can monitor and control the property. When I am home I can turn on every light in the place with a single command to Alexa should I hear a bump in the night. (It happened once.)
In a society focused on saving time and doing more—multiple apps are counter intuitive and constitutes an epic fail. In fact, research firm comScore found that, on average, 85 percent of mobile users' time is spent on only five apps.
Apartment dwellers want a low-maintenance lifestyle, and expect modern, high-tech amenities to go with it. Consumers, residents, want control over their lives—not app (or process) overload. Flipping a light switch is still easier than calling up an app. And while residents, our consumers, clamor for smart apartments, apartment owners and operators are stymied by integrations, multiple access points (unit versus common area like exercise rooms and pools) and more. A smart apartment is not a unit that fills your phone with apps.
The proliferation of hardware and apps needed to support apartment life (i.e. garage or gate access, package storage, utilities, energy consumption, rent payments and more)—only erodes the value proposition of the smart apartment. Today, just about everything in an apartment can be remotely controlled. Trust me. The technology already exists and has for a while.
What doesn't exist is a single platform to effectively provide the most convenient and efficient resident lifestyle. The unexamined life, said Plato, is not worth living. The unexamined lifestyle, say I, cannot create a great resident experience.