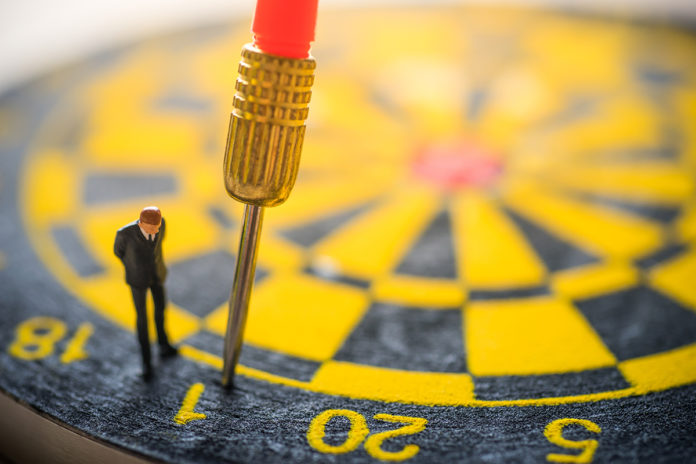 Randy Noel, chairman of the National Association of Home Builders (NAHB) and a custom home builder from LaPlace, La., today issued the following statement on the Low Income Housing Tax Credit component of the $1.3 trillion spending bill agreed to by congressional
leaders:
"Bipartisan leaders in the Senate and House fell woefully short by agreeing to a budget compromise that significantly waters down any improvements to the Low Income Housing Tax Credit (LIHTC). The nation is facing a significant affordable housing crisis and the LIHTC is the premier program to help builders produce affordable rental housing units. Unfortunately, the spending bill does not do nearly enough to meet the affordable housing needs of this country, particularly in Texas, Florida and Puerto Rico, which are still struggling to recover from the devastating hurricanes of last year.
"NAHB will continue to push Congress to finish the job and quickly pass the Affordable Housing Improvements Act, which enjoys broad, bipartisan support on both sides of the Capitol. It would make a real difference by strengthening the LIHTC program and promoting the construction of hundreds of thousands of sorely needed affordable rental units over the next decade."
---
About NAHB:
The National Association of Home Builders is a Washington-based trade association representing more than 140,000 members involved in home building, remodeling, multifamily construction, property management, subcontracting, design, housing finance, building product manufacturing and other aspects of residential and light commercial construction. NAHB is affiliated with 700 state and local home builders associations around the country. NAHB's builder members will construct about 80 percent of the new housing units projected for this year.