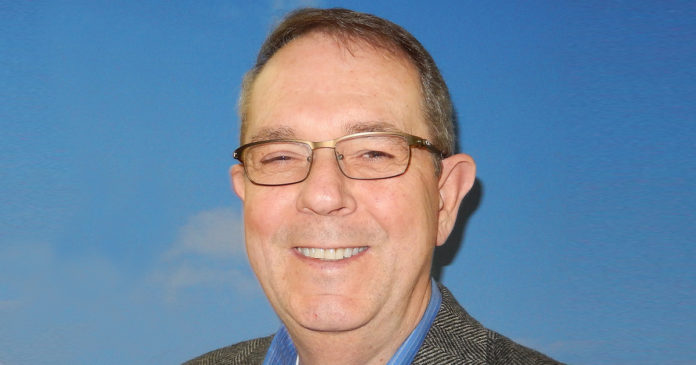 Chelsea Building Products is pleased to announce the addition of Rick Rominger as Product Manager – Specialty Products.
In his new role, Rick will be managing, developing, and improving Chelsea's complete line of specialty products, including Everlast® Advanced Composite Siding. He will manage the entire product life cycle and both the strategic and tactical aspects of marketing to develop, launch, and expand the specialty product portfolios. Rick will be working very closely with Chelsea's development, engineering, sales, and marketing personnel.
"Rick will be of great importance to our Everlast and specialty products team for improved sales, marketing, and product management," says Gary Hartman, VP of Sales and Marketing for Chelsea Building Products.
Rick has worked in the building materials industry for more than 25 years. For the last 11 years at his previous company, he worked in product management in distribution channels for exterior products. Rick worked with staff in this role to develop new products, private label branding, and marketing programs resulting in increased revenues, profits, and brand positioning.
Rominger is also a former store manager for a large home center chain, giving him extensive experience in the management field, as well as marketing know-how from his time as VP of Marketing for another building product manufacturer.
---
About Chelsea Building Products
Since 1975, Chelsea Building Products, Inc. has been designing and extruding PVC and composite profiles for the building materials market. From its headquarters in Oakmont, PA, Chelsea Building Products is an integrated manufacturer providing product design, material development, extrusion tooling technology and finished product to manufacturers and distributors throughout North America.