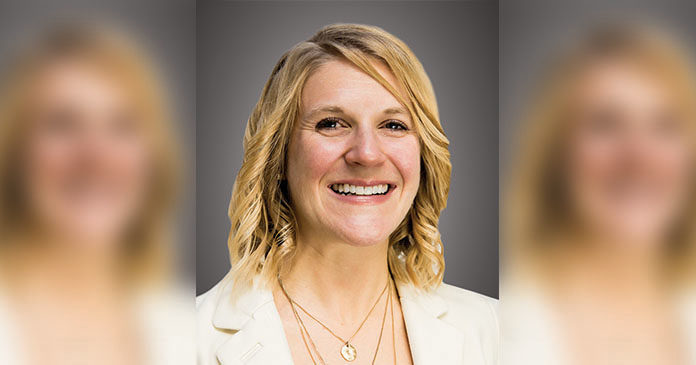 Alliance Residential Company has promoted Kim Bucklew to managing director, Southern California, where she is responsible for multifamily and senior housing production in key markets throughout the region, including Los Angeles, Orange County, San Diego, and the Inland Empire.
Bucklew most recently was Alliance's Managing Director of Development in Atlanta, and transitions to her new leadership position in the Alliance Newport Beach, Calif. office. She brings 13 years of experience in multifamily development, previously working with Wood Partners and Post Properties.
Bucklew received a bachelor's of science in business administration and MBA from the University of North Carolina's Kenan-Flagler Business School.
"We are excited to transition Kim into her new leadership role," said Jay Hiemenz, Alliance Residential President. "Kim is one of Alliance's stars and has helped us build a great business in Atlanta. We're fortunate to bring her expertise, talent, and energy to Alliance's West Coast SoCal operation to continue to build and acquire best-in-class multifamily and senior housing assets there."
Bucklew is an active member of Urban Land Institute's (ULI), Young Leader Mentorship Program, and ULI's Urban Development Mixed Use Council, Silver Flight.  She also is a part of Alliance's diversity initiative, Real Talk.