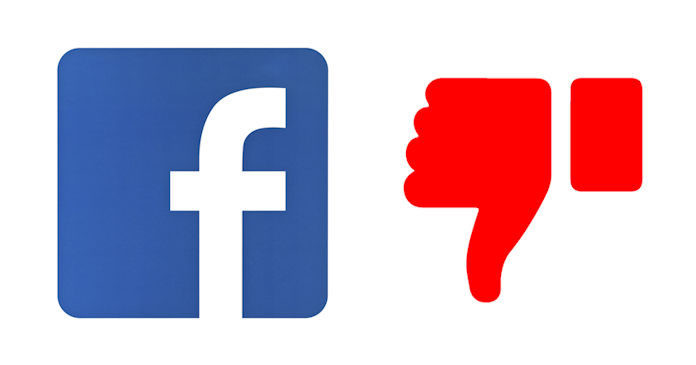 Following up on a complaint filed last August, the Department of Housing and Urban Development (HUD) filed charges against Facebook on March 28, 2019. The charges allege that Facebook's practice of allowing advertisers to show housing ads to only certain groups violates the Fair Housing Act in that members of protected groups may not be shown some ads.
The complaint states that "It is unlawful to make, print, or publish, or cause to be made, printed, or published, any notice, statement, or advertisement with respect to the sale or rental of a dwelling that indicates any preference, limitation, or discrimination based on race, color, religion, sex, familial status, national origin or disability, or that indicates an intention to make such a distinction."
The complaint points out that a fundamental part of Facebook's pitch to its advertisers is its ability to micro-target its advertisements. Facebook collects data on its users, both through their activity on Facebook's own site and also through the users' off-line activity. This allows Facebook to infer the characteristics of the users including gender and national origin.
Facebook's advertising platform explicitly allows advertisers to select the people who will see, or not see, their ads based on protected classes such as age and gender. It also allows them to restrict viewership of their ads based on location or on the users' cultural interests, which may stand in as proxies for other protected classes such as race.
In a statement accompanying the announcement of the suit, HUD secretary Dr. Ben Carson said, "Facebook is discriminating against people based upon who they are and where they live. Using a computer to limit a person's housing choices can be just as discriminatory as slamming a door in someone's face."
Facebook has been under pressure to change its advertising platform to reduce its potential for misuse. It has agreed to make some changes but it would appear that HUD has chosen to ratchet up the pressure on the company.
The full complaint filed against Facebook can be read here.