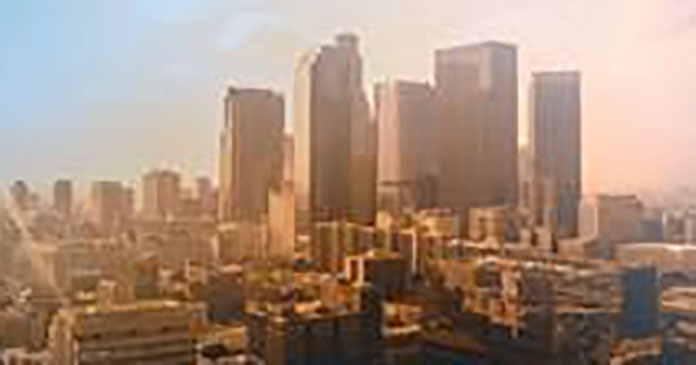 Marcus & Millichap, a leading commercial real estate brokerage firm specializing in investment sales, financing, research and advisory services, announced the completion of the Armor Collection sale, four multifamily portfolios in Los Angeles, California that traded for a total of $102 million.
"We began the process in early 2019, selling the first portfolio in mid-October, and the last one only recently," said Neema Ahadian, senior vice president investments in Marcus & Millichap's West Los Angeles office. "The first portfolio sale was marked by the unfortunate passing of our client, and the final portfolio closed as the effects of the coronavirus took hold of the economy." Ahadian represented the client's trust, Pasadena-based Private Trust Management Group and procured the buyers.
"The completion of this multi-portfolio sale is a testament to our brokerage and the advisory skills of Neema and his team," stated Adam Christofferson, senior vice president and division manager. "To cross the finish line during conditions caused by the global health crisis make it especially commendable."
Golden Bee Properties purchased the first five properties for $18.7 million; Cipolla Revocable Living Trust purchased three buildings in Wilmington totaling 62 units for $8.7 million; an undisclosed buyer acquired eight buildings in Mid-City totaling 175 units for $33.5 million; a 300-unit, 10 building portfolio in Westlake was purchased by another undisclosed buyer for $42 million.