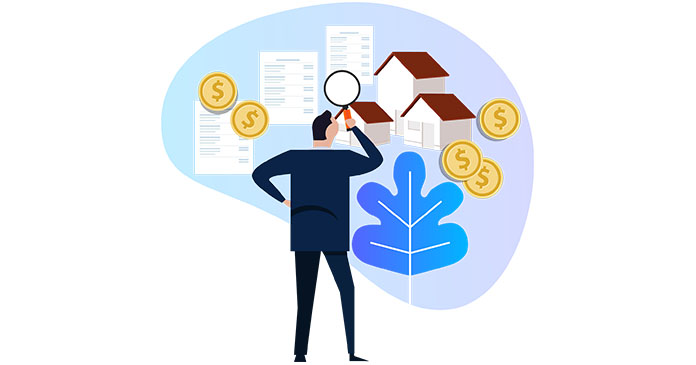 Ginnie Mae mortgage-backed securities (MBS) continue to be a strong source of capital for America's homeowners, with more than $76.2 billion of securities issued in November, the fifth consecutive month issuance topped $70 billion. November volume represents home financing for more than 274,000 households.
"Historically low interest rates continue to drive home purchases and mortgage refinancing," said Ginnie Mae Executive Vice President Eric Blankenstein. "As we enter a New Year, investors and Issuers can be sure that Ginnie Mae is focused on meeting the diverse product needs of investors and Issuers that keep capital flowing to millions of families each year."
A breakdown of November issuance of $76.29 billion includes $72.43 billion of Ginnie Mae II MBS and $3.86 billion of Ginnie Mae I MBS, which includes $3.77 billion of loans for multifamily housing.
Ginnie Mae's total outstanding principal balance as of November 30 was $2.115 trillion, essentially flat with October 2020 and up from $2.111 trillion in November 2019.