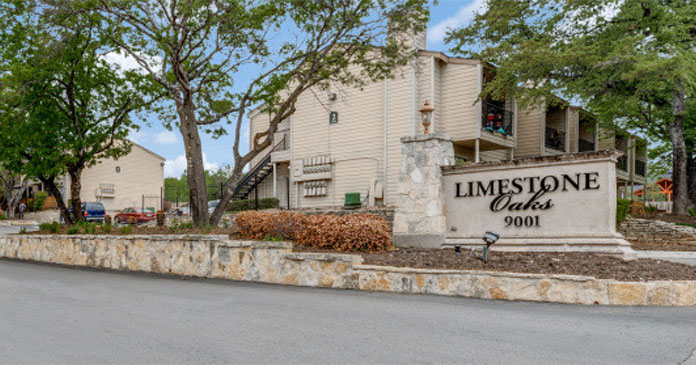 The Multifamily Group (TMG), a Dallas-based commercial real estate brokerage firm, announced this week it had facilitated Limestone Oaks & Townhomes at Limestone Oaks' sale in San Antonio. Managing Director Bryce Smith represented the seller and procured the buyer. 
"Harvest Equites professionalism made this a very smooth transaction. They were responsive to all inquiries and managed both properties extremely well for over 15 years", said Smith. 
Limestone Oaks and Townhomes at Limestone Oaks sale was an off-market transaction with 6.5 acres of developable land connecting the properties. The properties were built in 1981 & 1984 in the NW submarket of San Antonio. 
The previous seller held both properties for 15 years, and a repeat client of TMG purchased the properties. 
"We have seen DJE Investments transform multiple communities in the San Antonio area and look forward to seeing them implement their success proven strategy at Limestone Oaks. As always, Devin and his team were a pleasure to work with, and we look forward to continuing our relationship with them," added Smith.