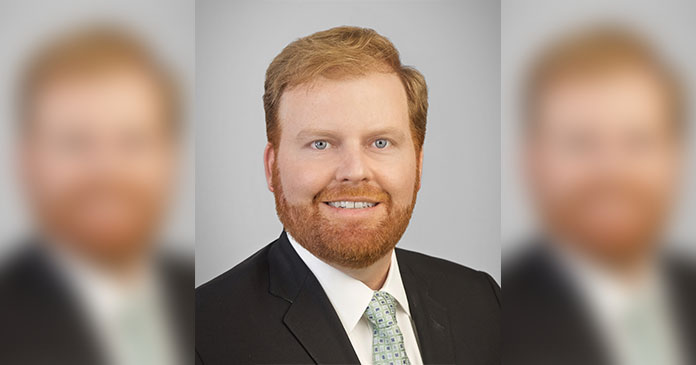 Legacy Partners (Legacy), a privately held national real estate firm, announced multifamily development expert Brian McNally has joined as Vice President, Development and Acquisitions. McNally will be responsible for all site acquisition, development, due diligence, entitlement, design, and asset management throughout Texas and Tennessee.
McNally was previously the Director of Development at Crescent Communities where he managed the development of mixed-use communities in Dallas and Houston. Prior to Crescent Communities, he was the Director of Acquisitions and Development at Lincoln Property Company in Dallas and Atlanta. During this time, he was responsible for the sourcing, coordination, and execution of project developments and value-add acquisitions in Lincoln Property Company's Southeast Region, covering Atlanta, Nashville, and South Florida markets.
"I'm thrilled to join Legacy Partners as they continue to expand their operations in Texas and Tennessee," said McNally. "They have a great eye for creating highly desirable communities in core markets, and I look forward to being a part of their growth and award-winning team."
McNally received his MBA with a concentration in Real Estate Finance from Southern Methodist University's Cox School of Business and received a dual undergraduate degree in Finance and Accounting from Texas Tech University's Rawls College of Business. He is an active member of ULI Dallas-Fort Worth.
Legacy's Texas portfolio currently includes 880 LYN, a 293-residence transit-oriented development in Irving (Las Colinas) that is currently pre-leasing; Camber Ranch, a 483-residence community in an Opportunity Zone in Northeast Austin that is expected to deliver in late 2022; and, Ovation at Galatyn Park, a 361-residence transit-oriented development in Richardson that is expected to deliver in early 2023.