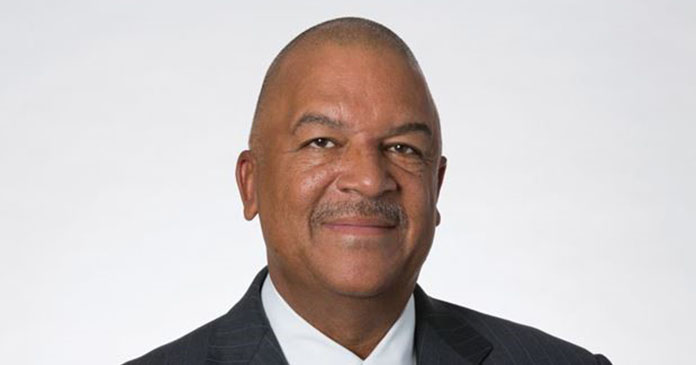 The BRIDGE Housing Board of Directors has named Kenneth T. Lombard the new President and CEO of BRIDGE, effective November 15, 2021. BRIDGE is a leading nonprofit developer, owner and manager of affordable housing in California, Oregon and Washington.
Over a career that spans three decades, Lombard has garnered extensive experience in business development, management, investment banking, economic development, corporate expansion and real estate investment. Lombard joins BRIDGE from Seritage Growth Properties, where he served most recently as Special Advisor; he was an original Board member when Seritage went public in 2015 and subsequently served as Seritage's EVP and COO. Seritage is self-administered and self-managed REIT with properties totaling approximately 39 million square feet of space across 49 states and Puerto Rico.
Earlier, Lombard was President of MacFarlane Partners, an investment management firm that acquires, develops and manages real estate assets on behalf of pensions and institutional investors. Prior to joining MacFarlane Partners, Lombard served as Vice Chairman, Partner and head of investments for Capri Capital Partners, and President of the Capri Urban Fund, which invested in more than $1 billion in commercial, residential and mixed-use development, redevelopment and repositioning projects in densely populated urban markets of the U.S.
From 2004 to 2008, Lombard was President of Starbucks Entertainment, where he managed the collaboration with Concord Music to form a new Starbucks music label. As President and Co-Founder of Magic Johnson Enterprises from 1992 to 2004, Lombard launched Johnson Development Corporation, creating a legacy of economic improvement in underserved communities of color in 65 cities and 17 states. He holds a Bachelor of Arts in Communication from the University of Washington.
"Ken is a value-oriented, thoughtful leader who is fully committed to our mission," said BRIDGE Board Chair Kenneth Novack, who led the CEO Search Committee. "He is a proven collaborator and innovator with a stellar track record, and it's a privilege to have him join BRIDGE. With his depth of experience, business acumen and valuable new perspectives, Ken is someone who will take our organization to the next level."
"I am inspired to carry on our mission to improve lives and strengthen communities through innovative solutions that start with quality affordable housing," said Lombard. "I appreciate the confidence of the Board and look forward to bringing all of my career and life experiences to lead BRIDGE at such an important time when the housing affordability gap has reached crisis levels."
Novack added: "The BRIDGE Board and I are grateful to Susan Johnson, Executive Vice President and Chief Operating Officer, for stepping up to serve as Interim President and CEO and keeping operations running smoothly during the search—now we're all looking forward to welcoming Ken to the team."