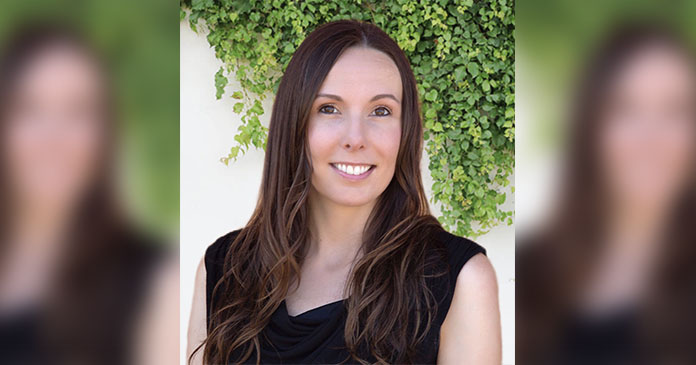 Expanding its new Portland, Oregon office, San Diego-based Sunrise Management, which has specialized in managing multifamily properties since 1978, has added Lydia Stiles as asset director for the region. In this capacity, Stiles takes charge of overseeing property and asset management functions for the firm's Portland office, focusing on bolstering property values as well as increasing market share in the region.
According to Joe Greenblatt, president/CEO of San Diego-based Sunrise Management, Stiles, who was most recently a portfolio manager for Portland-based Affinity Property Management, has a strong track record in the Portland multifamily market, with extensive experience in managing financial operations, overseeing capital improvements and acquisitions/repositioning. "Lydia is a detail minded, hands-on professional, and her considerable expertise in the value-add arena will be instrumental as we continue to expand throughout the Pacific Northwest."
With over 10 years of multifamily leadership experience, Stiles spent six years with Affinity—one of Portland's largest fee-based property management firms—where she significantly contributed to the company's policies, procedures, operations and regional growth.
She was also area manager for the Portland office of Trinity Property Consultants—the property management arm of FPA Multifamily—where she was responsible for multiple multifamily properties throughout Oregon. During her time with Trinity, Stiles helped the company deliver on their goals for the value-add portfolio throughout Oregon and then reposition those properties for sale.