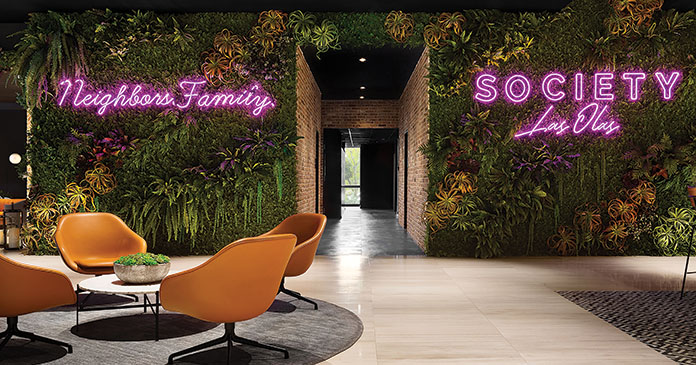 The apartment siren has snagged another.
Companies tied to Adam Neumann have acquired majority stakes in over 4,000 apartments valued at more than $1 billion in total, reports The Wall Street Journal.
Neumann gained notoriety in 2019 when he resigned as WeWork CEO after the company's planned IPO imploded over concerns of his management style and heavy losses.
During his time as CEO, Neumann sold more than $500 million of WeWork stock. WeWork's majority owner SoftBank Group subsequently paid Neumann $200 million in fees, and purchased from Neumann $578 million in WeWork shares to get Neumann to relinquish his control of the company.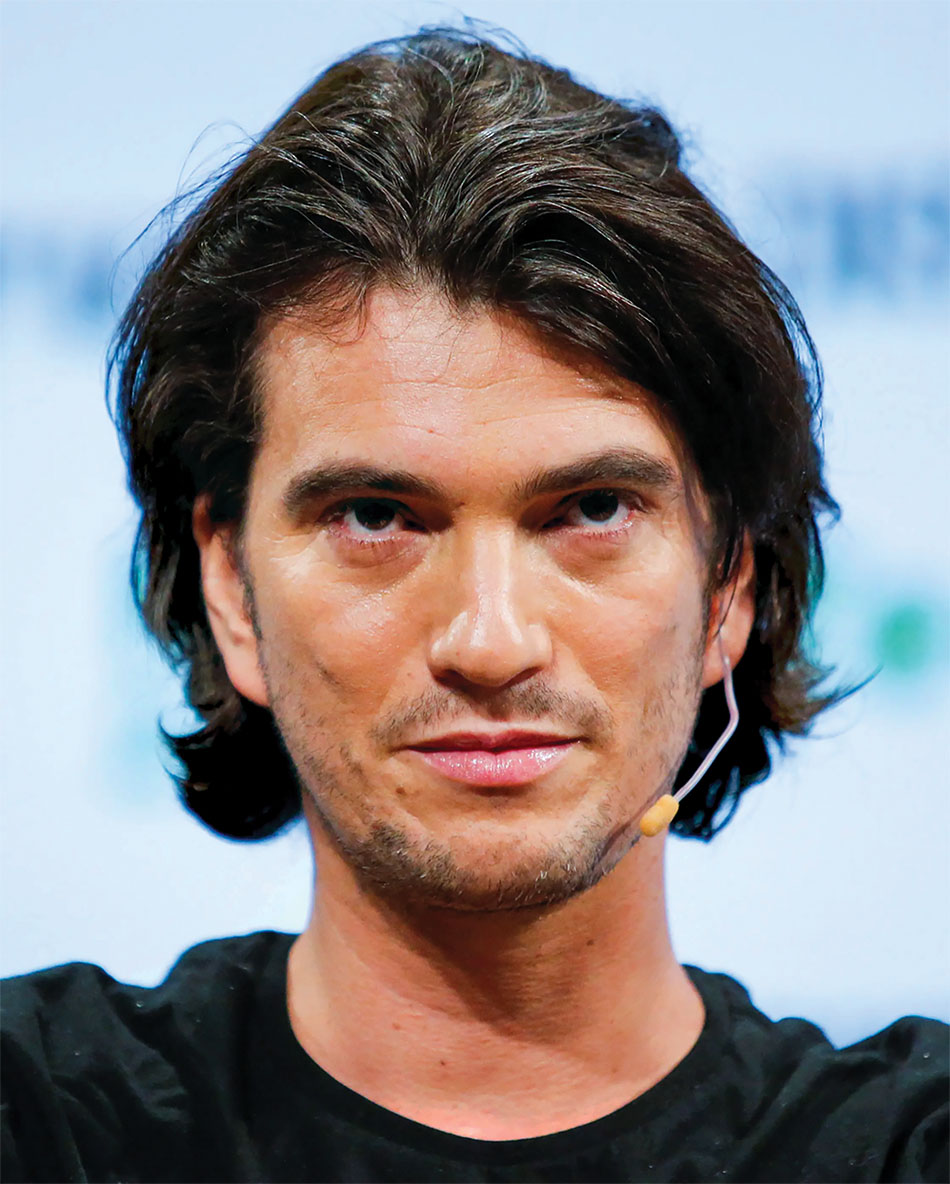 Apartments have been an especially hot draw for investors since the start of COVID, especially in the Sunbelt and states with freer economies.
In addition to investing in a number of start-ups, Neumann's latest endeavor, according to friends and associates, is to shake up the rental-housing market.
Thus far the serial entrepreneur has purchased mostly newer Class A assets, over 200 units including the 639-unit Society Las Olas in Fort Lauderdale. Neumann's other ownership or stakes include properties in Miami, Fla., Atlanta, Ga., Nashville, Tenn., Decatur, Ga., and Norwalk, Conn.
Amenities seem to be a large part of Neumann's strategy. Neumann acquired a major stake in Alfred Club Inc. in 2020, a company that provides concierge services to residential buildings.
D.J. Mauch, a partner in Neumann's family office, said: "Since the spring of 2020, we have been excited about multifamily apartment living in vibrant cities where a new generation of young people increasingly are choosing to live, the kind of cities that are redefining the future of living. We're excited to play a role in that future."
---
Source Konrad Putzier, Eliot Brown, wsj.com