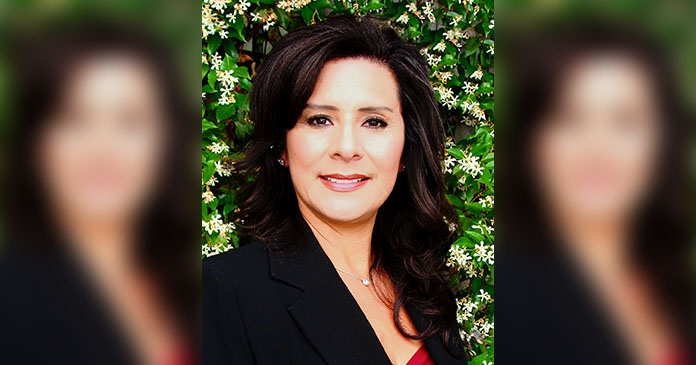 San Diego-based Sunrise Management—a California-focused property management firm—has announced the promotion of longtime company executive Theresa Cordero to president.
Cordero, who has worked for Sunrise since 1991, was elevated to president from the position of chief operations officer and will continue to handle all day-to-day operations and business strategies for the company, which has specialized in multifamily real estate since 1978. During her tenure with the firm, she has worked her way up the ranks from regional property manager to her current position, now overseeing more than 350 employees and a portfolio of 170 properties throughout California.
According to Joe Greenblatt, Sunrise's founder and chief executive officer, Cordero is well deserving of this latest promotion and has played an instrumental role in the ongoing growth and success of the company.
"In 2022 we redefined Sunrise's mission, focusing exclusively on the opportunities and meeting the distinctive challenges associated with managing multifamily properties in California," he said. "A key member of our team for 33 years, Theresa is uniquely qualified to lead the development and implementation of business strategies that will advance our goals. She has the ability to identify top talent and support other leaders and has skillfully moved our company ahead with forward-thinking technology and industry best practices. Her promotion to president is a testament to her outstanding leadership and vision. With her extensive experience in the industry and proven track record of success, we have no doubt that she will continue to lead Sunrise to even greater heights."
Licensed as a real estate agent in California, Cordero studied business administration at Southwestern College and is a candidate for the Institute of Real Estate Management's Certified Property Manager (CPM) designation. She is a member of the Southern California Rental Housing Association and the National Apartment Association.