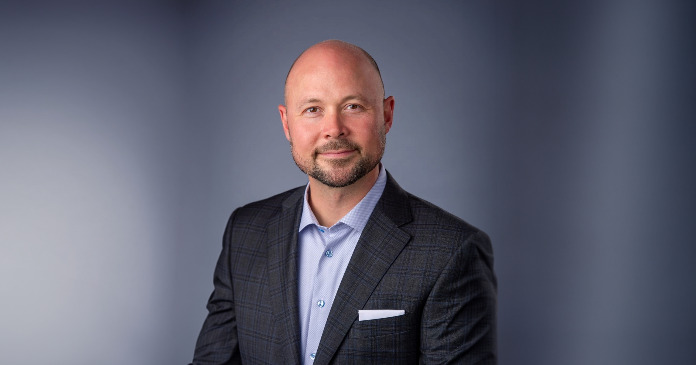 Partner Valuation Advisors, a national commercial real estate valuation advisory firm, continues its strategic expansion by adding Phillip Hanshew, MAI, as Managing Director in San Francisco. Mr. Hanshew will lead Partner's market growth efforts in the West region, including California, Nevada, Oregon, and Washington.
As of mid-August, Partner has completed over 2,250 valuations with an aggregate commercial real estate value in excess of $58 billion across 49 states. The Partner team has grown to over 90 professionals across 27 markets nationwide, making it one of the fastest-growing companies in the industry.
Partner Valuation Advisors' Senior Managing Director Eric Enloe, MAI, CRE, FRICS, said, "We are committed to continued growth of our valuation platform nationally. Phil is a strategic hire that can help spearhead our growth on the West Coast. He is widely respected as one of the top valuation professionals on the West Coast and we are ecstatic to have him join us."
Mr. Hanshew brings close to two decades of commercial real estate valuation experience. As an integral part of the management team, he will lead client management, marketing, training and recruitment, and help expand the litigation support practice. Mr. Hanshew's clients include regional banks, credit unions, and mortgage bankers along the West Coast, national private lenders and life insurance companies, and attorneys in the Pacific Northwest.
Prior to joining Partner Valuation Advisors, Mr. Hanshew served as a Managing Director at BBG in San Francisco. Prior to that Mr. Hanshew was a principal in the Portland, Oregon, office of Integra Realty Resources. He has developed deep market expertise and industry connections throughout California and the Pacific Northwest.
Partner Valuation Advisors' team members hold appraisal licenses in all 50 states and the firm currently has offices in Atlanta, Austin, Baltimore, Charlotte, Chicago, Cincinnati, Dallas, Denver, Gainesville, Grand Rapids, Indianapolis, Jacksonville, Kansas City, Knoxville, Los Angeles, Miami, Milwaukee, New York, Northern New Jersey, Philadelphia, Phoenix, Raleigh, San Francisco, St. Louis, Tulsa, and Washington, D.C.